The Village Experience Brings a Trunk Show and Free Yoga to Mockingbird Station
I
'm always down to do free yoga in a penthouse, but this Thursday's event at Mockingbird Station is about so much more than free swag and quality stretching.
On November 8, The Village Experience will hold an open house in penthouse 711 of The Lofts at Mockingbird Station. Attendees will receive a complimentary ticket to the Dallas Travel and Adventure Show on November 10 and 11 and be treated to a yoga class and fair trade trunk show. It's an opportunity to get free swag, learn more about an amazing organization, and start planning the trip of a lifetime.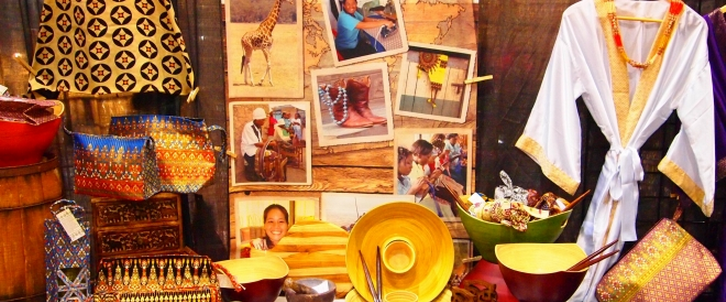 The Village Experience began in April of 2008 when a team traveled to Kenya, Uganda, Ethiopia, Israel and Palestine and were moved by the desire to make a difference in the lives of those they witnessed. They saw the need break down barriers, educate and understand the communities, so they formed The Village Experience, an organization that would allow people to become directly involved in uplifting impoverished communities around the world.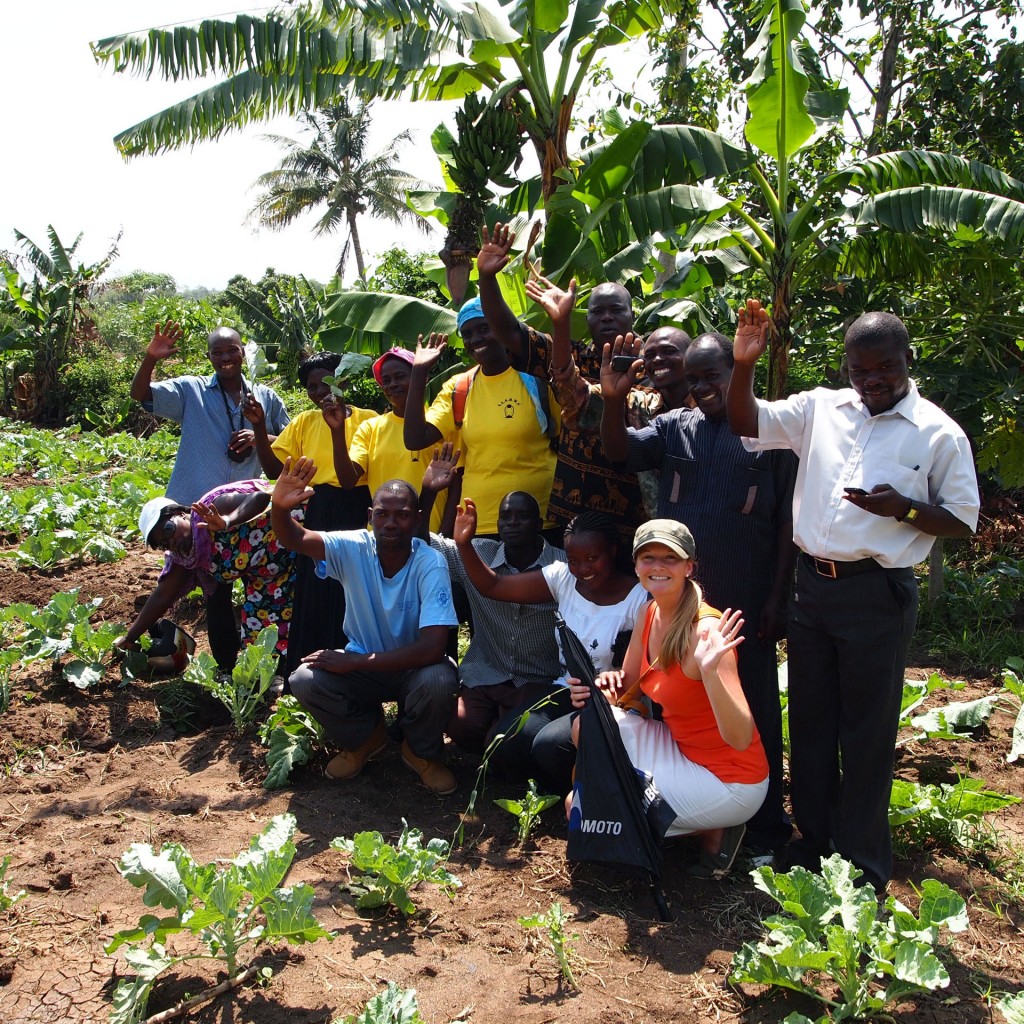 Since then, TVE has led more 30 trips to 9 different countries, supported over 30 artisan cooperatives in 25 countries, helped start 12 mall businesses in Kenya and so much more. Their mission is to aid the developing world focus on cultural education, volunteer work, and adventure through their socially responsible tourism as well as support fair trade and create jobs for impoverished communities.

"Travel is the only thing you buy that makes you richer", so head to a penthouse at 4:30 p.m. this Thursday, get your yoga on, shop a fair trade trunk show, and start planning your next adventure.
Photos courtesy of thecultureur.com and experiencethevillage.com.
Caitlin Clark