Nominate a Deserving Family for a Christmas They'll Never Forget
H
alloween has come and gone. The fact that it happened less than 48 hours ago is no reason not to fully commit to Christmas. One of Texas' greatest strengths each holiday season is its impressive dedication to Christmas lights. Highland Park Village practically coats itself in Christmas cheer while homeowners throughout Dallas compete for the most impressive display.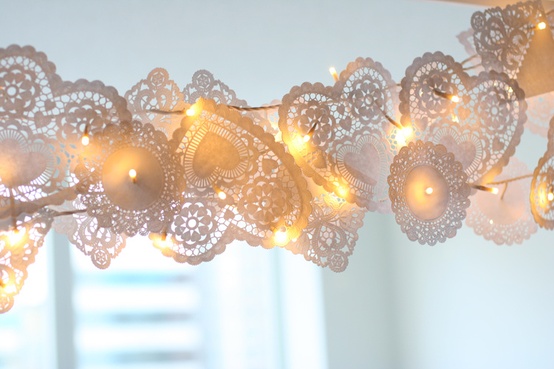 One of last year's most impressive shows is back for a second year. The Gift of Lights at Texas Motor Speedway is a spectacular site featuring over 2 million LED lights,  but perhaps the best part of this holiday tradition the sheer convenience of it. Visitors can drive through the 1.7-mile route all within the comfort of their own cars starting November 1 and can continue to enjoy the unique and memorable holiday display until January 6, 2013. The park is open every night with proceeds benefitting Goodwill Industries of Fort Worth and the Tarrant Area Food Bank. 
This year, the Gift of Lights wants to bless six deserving families with Gifts of Christmas. Each family will receive a complimentary 4-Pack of tickets, including admission into Gift of Lights, a Tom Thumb gift card to purchase their holiday dinner, and a free color photo with Santa. In addition, each family's home will be professionally decorated for the holidays.
The Gift of Lights is giving you the chance to nominate a family that has made a difference in your life and give them a Christmas they will never forget.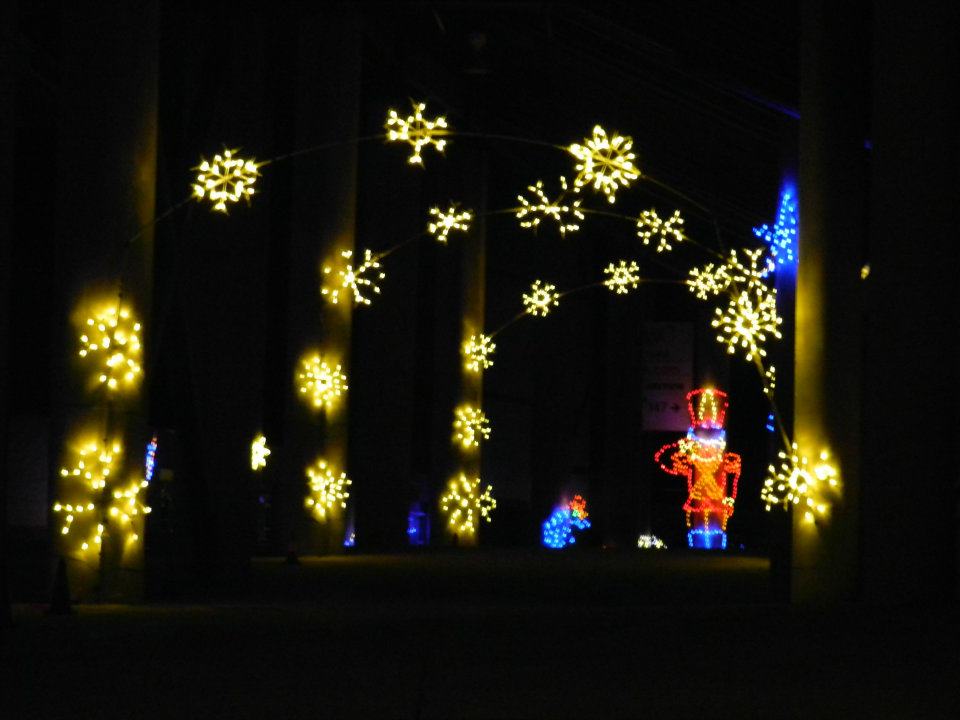 "Christmas is the perfect time to reach out and bless those who need a little support and joy in their lives," said David Fred, CEO of Winterland, producer of Gift of Lights.  "Maybe you know a single mom who is struggling to provide for her kids this holiday season. Or perhaps it's a teacher or coach who has really gone the extra mile. We want to hear their story so we might be a special blessing to them."
Simply fill out the nomination form at http://tinyurl.com/lights2012 by Sunday, November 4. Winners will be notified by phone or email no later than November 20.
Price: $15 per car Monday – Thursday
$20 per car Friday, Saturday, and Sunday
Where: Texas Motor Speedway, 3545 Lone Star Circle, Fort Worth.
When: Wednesday, November 21 through Wednesday, January, 6 2013.
For more information visit, www.giftoflightstms.com or get updates at www.facebook.com/TexasGiftofLights.
(photo via)