'Night of Stars' Fashion and Lifestyle Awards Gala
E
very city has them, and Dallas has more than its fair share: beautiful people. Ageless and exquisite, the beautiful people were born to wear a ball gown and can walk for miles in the highest of heels. The Dallas Market Center played host to some of the chicest and loveliest our city has to offer last Friday night at the annual 'Night of Stars' Fashion and Lifestyle Awards gala, presented by Fashion Group International of Dallas.
Event co-chairs Maxine Trowbridge, Founder/CEO of PinkMemo and Chuck Steelman, Special Events Manager, Neiman Marcus Corporation, put together an evening that none will soon forget. Mistress of Ceremony Victoria Snee kept the evening running smoothly between the Philanthropic Fashion Police, fabulous Jan Strimple produced runway shows and the announcements of the night's honorees.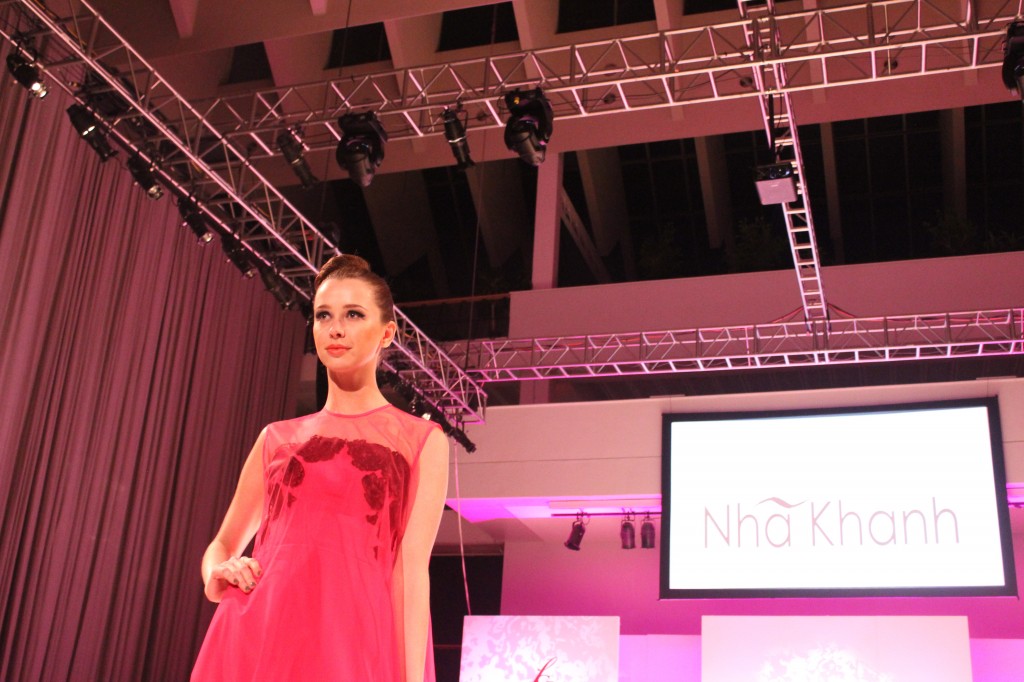 Snee presented this year's Rising Star awards to Nha Khanh Nguyen for Fashion Design, Bret Slater for Fine Art, Beth Dotolo and Caroline Gentry (Pulp Design Studios) for Interior Design, Angela Scott (The Office of Angela Scott) for Accessories, and Alex Remington for Fine Art Photography. Career Achievement Awards were presented to Sue Wade, Founder of Wade College, Lela Rose of Lela Rose Design, and Terri Provencal, Editor-in-Chief of PATRON Magazine.
This year marked the first for the Shelly Musselman Design Award made possible by a $10,000 donation from the Musselman family in honor of the late fashion model and co-owner of Forty Five Ten. Brian Bolke, co-founder of Forty Five Ten and Meredith Musselman of the Shelly Musselman Foundation presented the award to Cassandra Bumpous, whose bright designs were showcased on the runway during the evening.
The evening concluded with a fashion show by Lela Rose, who found inspiration from Dallas' Margaret Hunt Hill Bridge. The evening went off without a hitch and continues to serve as a reminder of what a unique and wonderful fashion scene Dallas has to offer.
(Click here for all our photos from the  'Night of Stars' Fashion and Lifestyle Awards)