Chi Omega Christmas Market Starts This Week!
T
he way Dallasites know the holidays are here?  Chi Omega Christmas Market, of course!
For 35 years, this delightful holiday bazaar has been bringing smiles, holiday cheer, and money for many good causes to our metroplex.  From apparel to menorahs to Christmas wreaths that will make you the envy of all your neighbors, this market has everything.  And not only will you find holiday treasures for everyone on your list, but you will benefit Contact Crisis Line, Friends of Wednesday's Child, Genesis Women's Shelter, Make-A-Wish Foundation® of North Texas, Night OWLS, Parkland Foundation, Readers2Leaders, Taylor's Gift Foundation, Texas Scottish Rite Hospital for Children, and Chi Omega Collegiate Scholarships with the purchase of your ticket.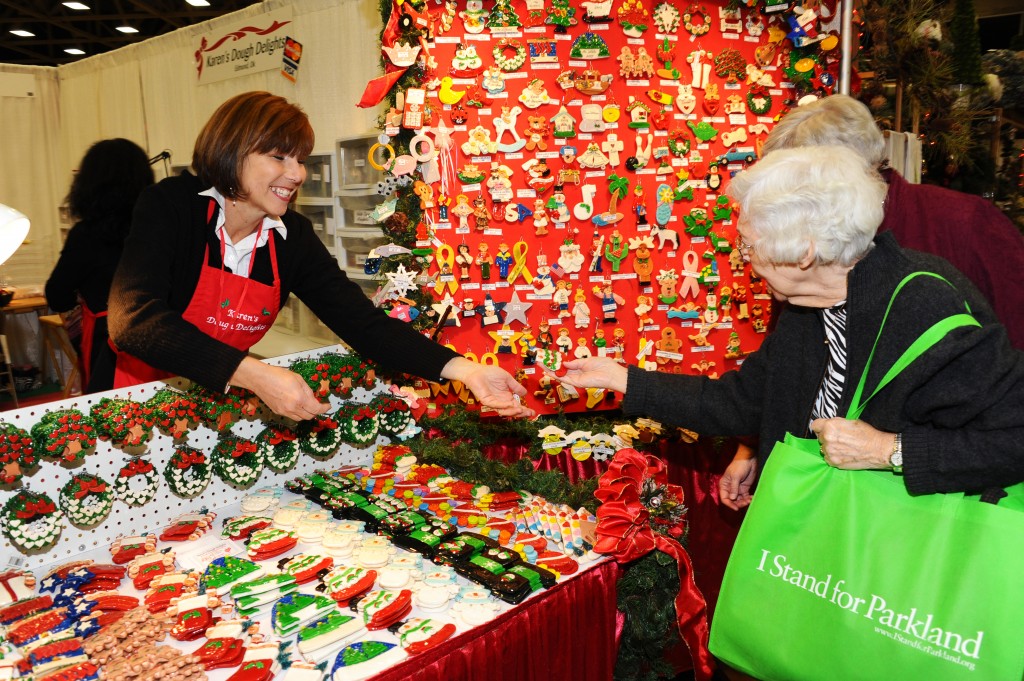 To make it even more exciting, the market is in a new location: Fair Park!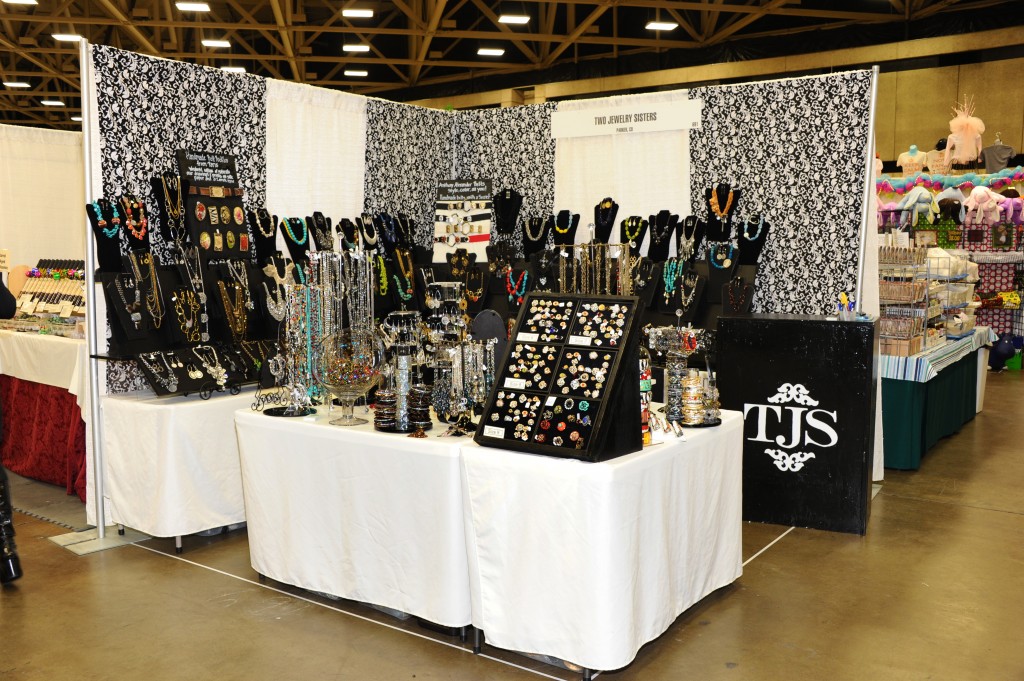 In between shopping for jewelry, nativities, blankets, scarves, holiday candy, and much, much more, you can even have your photo snapped with Santa.  (In plenty of time to use as your Christmas card, I might add.)  One of the highlights I previewed at the market this year will be a re-usable gingerbread house. (Yes, RE-USABLE.)  The "house" itself is dishwasher safe, so you can decorate and re-decorate the house with icing, candy, etc. for ALL the holidays year-round. Genius!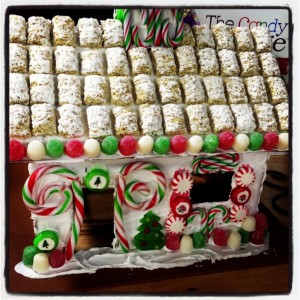 My family and I attend every year, and it's a must-do holiday activity for everyone who lives in Dallas-Fort Worth. For more information regarding tickets, parking, hours, and more, visit ChiOmegaXmas.org.