A wreath of your own: fun DIY wreath ideas
A
midst the annual holiday insanity, one of the best ways to take a break from all the shopping, baking and wrapping is to go out by foot or by car and check out everyone's holiday decorations.
It's so much fun getting to see the different ways that people express their holiday spirit through their decorations. Some houses look like a decoration factory exploded in the yard while others look like their owners are trying to rival Vegas with their complex lighting arrangements.
Though inflatable snowmen and light-covered trees are all well and good, no holiday house decoration effort is complete without a wreath. Wreaths are the perfect decoration because even without lights or reindeer on your lawn, they can bring a touch of holiday cheer to your home.
If you find yourself in need of a wreath, but none of the ones in the store grab your attention, here are some fun DIY wreath ideas that will help you share your holiday spirit with others.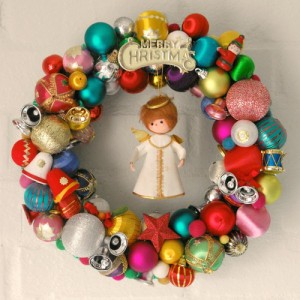 This wreath is perfect if you find yourself with a surplus plus holiday decorations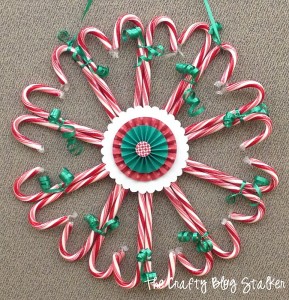 Why not use one holiday classic to make another holiday classic?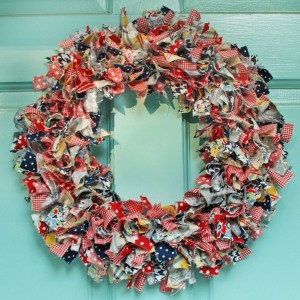 While this pretty rag wreath is not holiday themed you could easily substitute the pieces of summer fabric for ones with a more festive wintery feel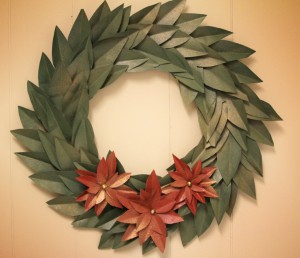 If you pick paper over plastic at the grocery store this wreath is a great way to recycle and reuse the piles of paper bags you might have lying around.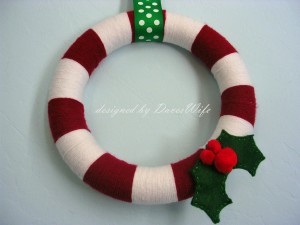 Yarn wreaths are a good place to start if you are a beginner at making wreaths. They're simple and easy and always come out looking really cute. (photo via)
Making these wreaths not only lets you exercise your own holiday creativity it's also a great opportunity to repurpose things around your house that you might have thought was just junk.