The New T/X Restaurant at Luxe Stoneleigh Hotel Takes the Stress Out of This Thanksgiving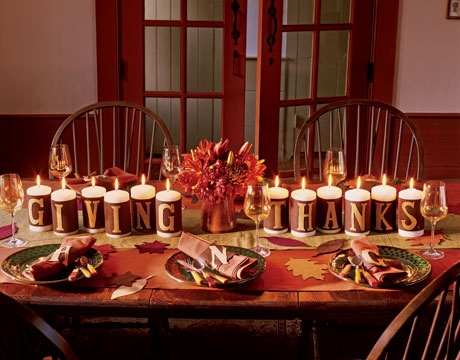 A
s far as holidays go, Thanksgiving has always been a strong contender for my favorite. The rich colors, family bonding, inevitable 5Ks with friends who agree to walk not run with you, and the fact that wearing a big sweater and leggings all day long is totally acceptable are just a few of the things I look forward to every year. If you have a small family like I do and particularly one lacking in testosterone (my poor dad) than you face the annual issue of how to fill in the gap between walking your Turkey Trots and Thanksgiving dinner. I picture most families playing football or doing other rustic manly things, but our predominantly female family always had to get a little creative.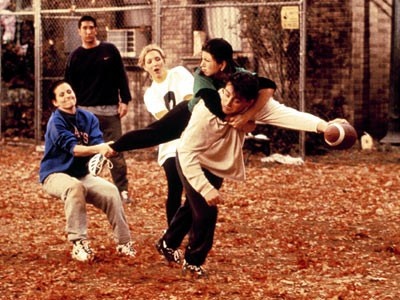 What better way to fill the gap than by taking a break from your leggings and feeling classy and cool while you eat even more food (calories don't exist on Thanksgiving) at Luxe Stoneleigh Hotel & Spa's new T/X restaurant. Enjoy traditional Thanksgiving fare with a Texas twist at the chic landmark hotel in Uptown on Thursday, November 22 from 10 a.m. to 2 p.m.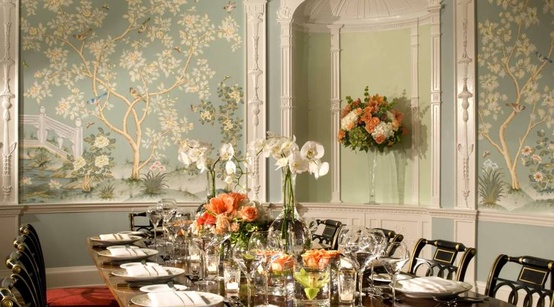 The fully prepared traditional Southern feast includes (full menu here):
Whole Roasted Turkey
Buttermilk Yukon Gold Whipped Potatoes
Old-fashioned Cornbread Dressing
Orange Cranberry Relish
Giblet Gravy
Medley of Baby Vegetables
Texas Waldorf Salad
Fresh Baked Rolls
Pumpkin Pie
Pecan Pie
A Child's Buffet and indulgences at the Bloody Mary Bar are also included at the brunch. Bloody Marys = I'm there.
Any non-chefs out there? The Stoneleigh has your lack of culinary interest covered with their "Thanksgiving To-Go." A meal that serves 6-8 people goes for $120 while the 10-12 people meal goes for $190. You can also add on sides or extra pumpkin or pecan pies. Not a bad deal when you think about it! But be prepared, to-go orders must be placed by November 15.
For more information on the T/X Thanksgiving brunch or for reservations at The Stoneleigh Hotel & Spa, call (214) 871-7111 or visit http://stoneleighhotel.com or http://facebook.com/stoneleighhotel. To place an order for "Thanksgiving To-Go," email [email protected].
(photos via)