Shop Engagements Rings Online or In-Store? Now You Don't Have to Choose!
E
ven when your shopping list is nothing more than a sensible pair of shoes, the decision between online shopping's bigger selection and lower prices and the convenience of shopping in-store can be a tough one. When the thing you're looking for is as monumental as an engagement ring, the stakes get a little higher.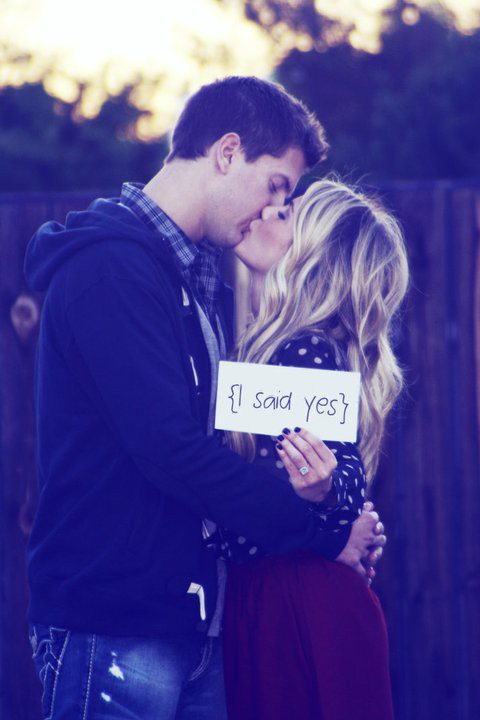 The premium jewelry brand Ritani is closing the gap between the two by launching their one-of-a-kind omnichannel offering customers the convenience and selection of online shopping combined with high-touch in-store services. Pairing with premiere local jewelers nationwide, Ritani has given the customer the option of simply perusing and buying the perfect ring online or having that ring delivered to a local jewelry store to be seen in-person. The best part? You don't even have to commit to it to be able to see it in person. If you decide it's not the ring for you, there's no obligation.
Why hadn't anyone figured that out yet?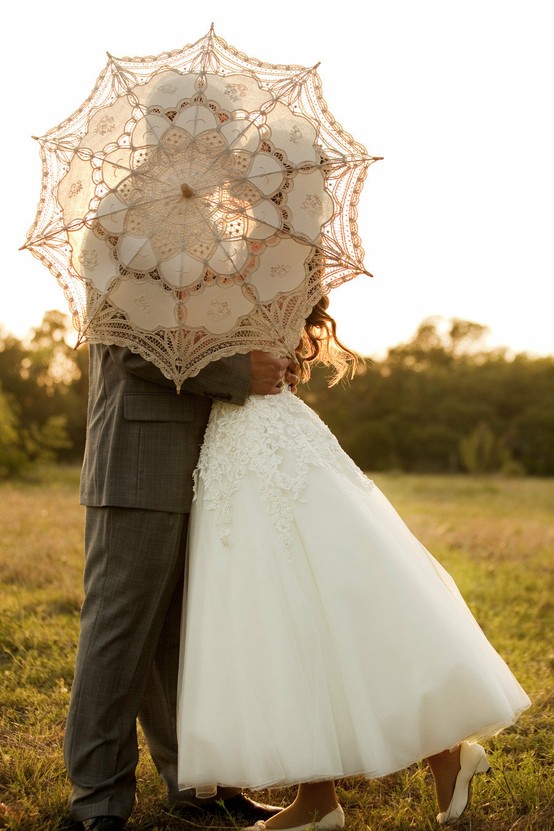 Even if you're not planning on tying the knot anytime soon or are living the single life dream, playing around with Ritani's designer engagement rings is tons o' fun for any girl who likes to fantasize about their future I Dos.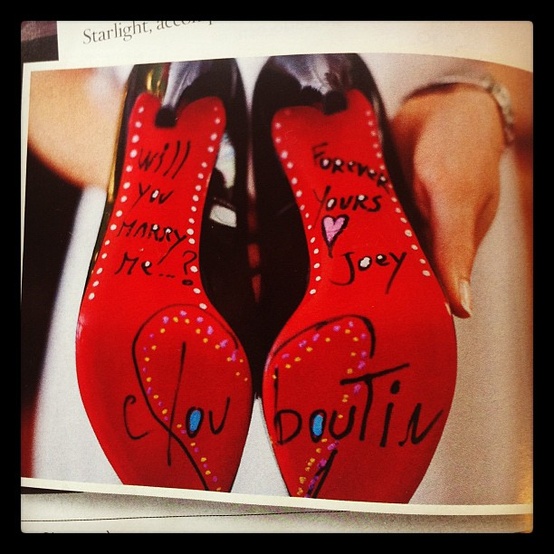 {photos via}