Semi-Precious (and Affordable!) Jewelry Comes to Snider Plaza
F
inding beautiful jewelry is never a problem.  Finding it within your budget is.  That's why Adriane Sack opened Gemma Collection,  a contemporary jewelry boutique that focuses on both fashion and fine jewelry at prices that will keep you coming back. When she and her friends couldn't find one store that had an extensive selection of different jewelry styles using  quality semi precious stones and metals at affordable prices, they decided to open one.  The boutique in Snider Plaza carries extensive jewelry lines that you won't find on every corner.  Local artisans are what make many of these pieces truly special, and Gemma Collection gives the local designers a chance to show their stuff at a price point accessory lovers can afford.
Things of note?  How about these gorgeous leather wrap bracelets for $125….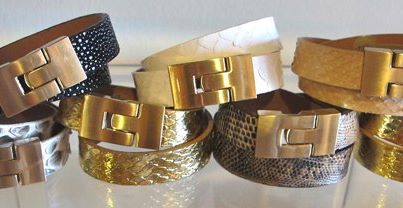 Or, make room in your calendar for the M. Elizabeth trunk show at the store on Saturday,  November 17th.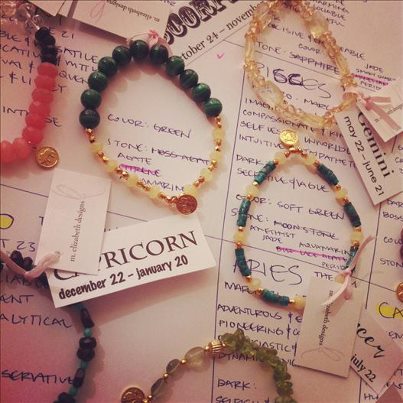 Gemma Collection will have the entire line plus the new collection – just in time for holiday shopping!
6715 Snider Plaza, Dallas, Texas