Love, the Yes Girls: Marriage Proposals Made Easy
I
f you're a girl with a Pinterest, there's about a %90 chance you've pinned something to do with a wedding. If you're a guy, you probably don't even know (or won't admit to knowing) what Pinterest is. The day of your proposal should be a momentous occasion, a day you can be excited to tell your kids about. Remember how upset Charlotte was when Trey said, 'Alrighty?' That was rough. A lot of guys don't have a clue when it comes to weddings or popping the question, that's where The Yes Girls come in.
I was at a dinner party recently with a lot of new faces. The usual 'where are you froms' and 'what do you dos' were exchanged until a girl told me that she was a professional proposal planner. Who even knew such a thing existed? I promptly outed her to the entire room as having the most interesting job possibly ever and demanded that she tell us all about it.
The Yes Girls Events is an event planning company that brainstorms creative marriage proposal ideas and makes them happen. For the man that really wants to go all out for his lady, the Yes Girls offer several proposal packages ranging from a simple brainstorming session to coming up with a killer, guaranteed 'yes' proposal idea and making it happen.
The girls take care of everything from the transportation, her favorite flowers, the perfect venue, banners and slideshows to a hidden photographer making sure that that special moment is captured on film.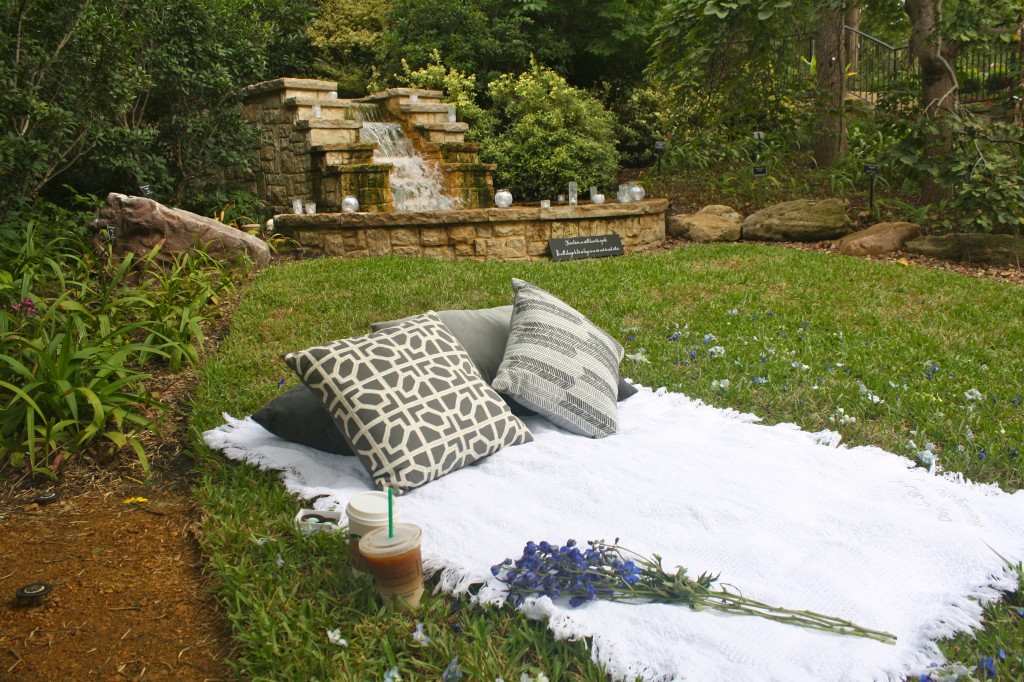 A recent Dallas proposal included a picnic at the Dallas Arboretum complete with: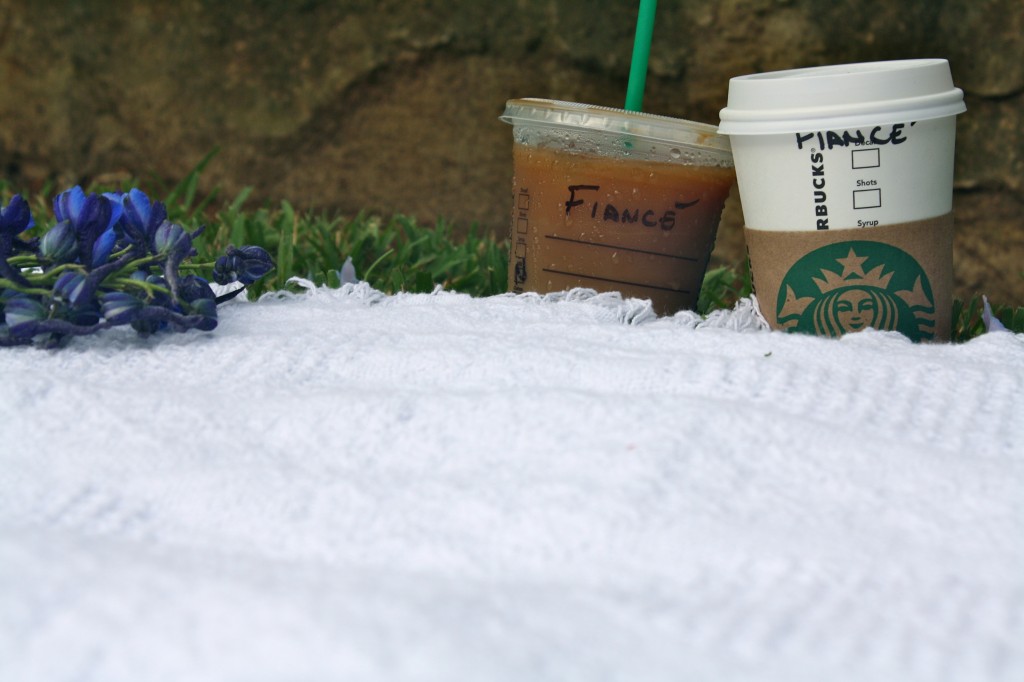 Her favorite Starbucks coffee…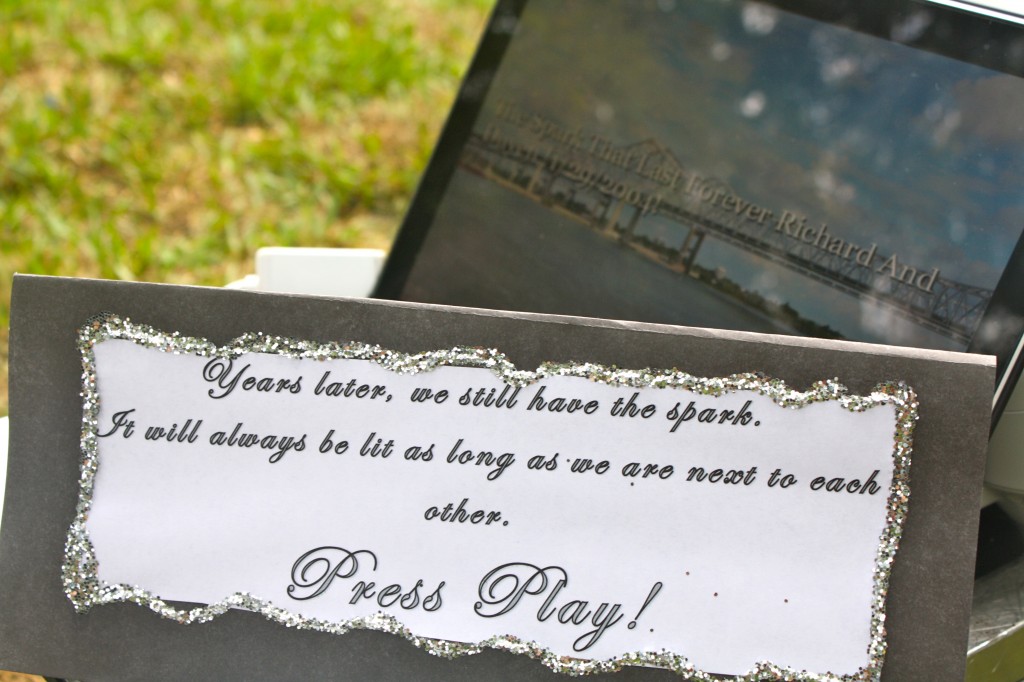 A slideshow of all their pictures…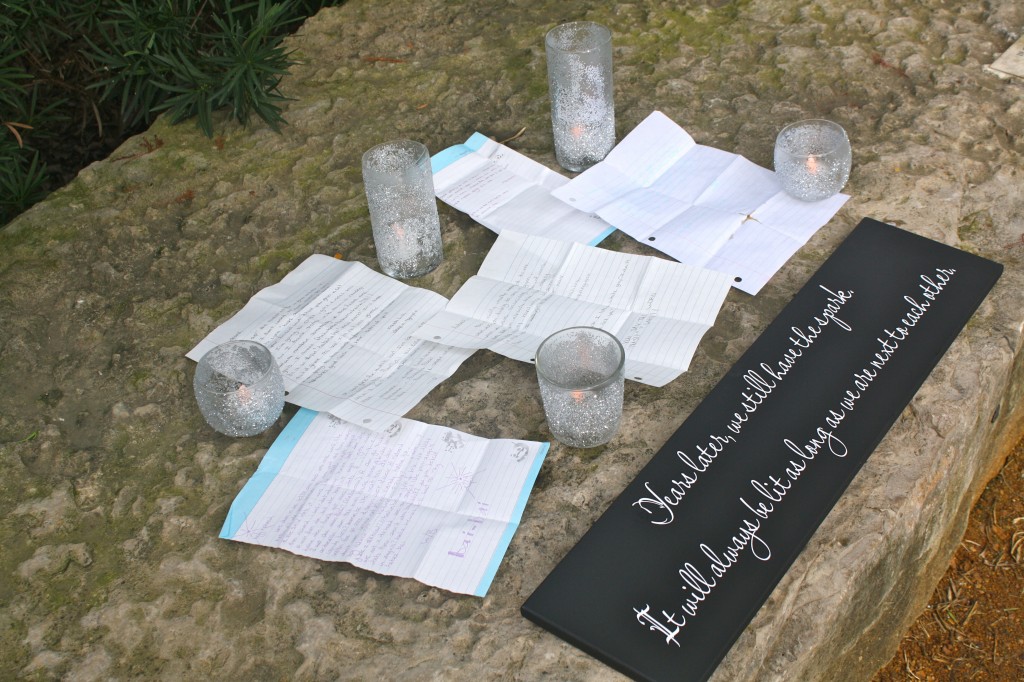 The love notes the couple wrote each other in high school…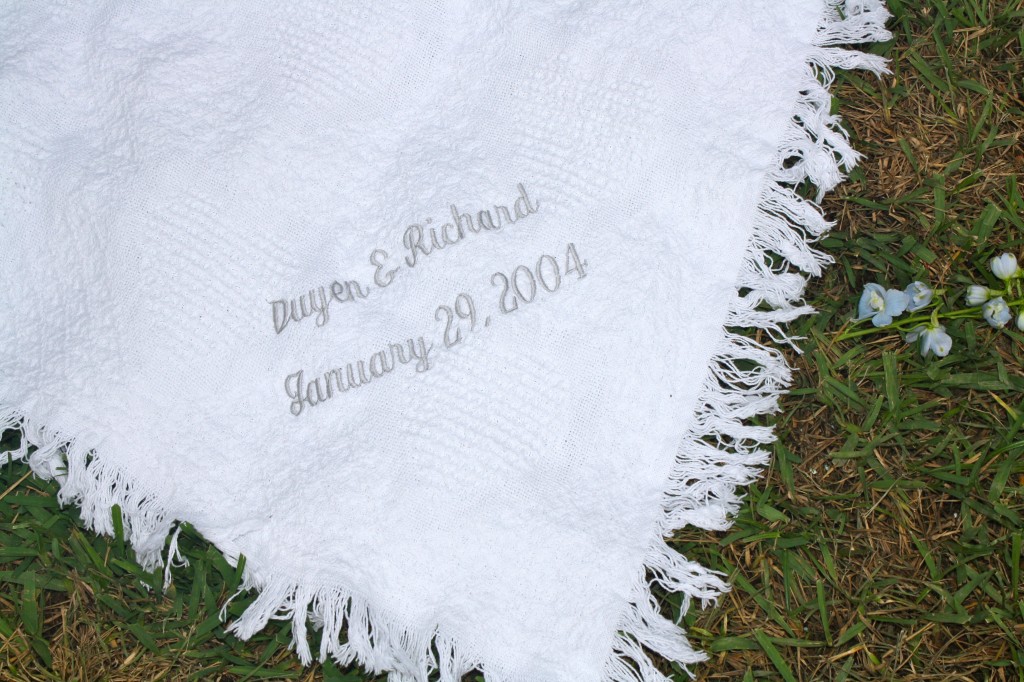 And a monogrammed blanket with their names and the date that they met. The cuteness… I can't even take it.
Don't be the guy with sweaty palms and shaky nerves who just spits the question out like it's no biggie, let the Yes Girls take care of it. Because every girl deserves the perfect proposal… and someone in the bushes to take pictures of it.
(photos via)