Football Food Made Easy
I
f you're tailgaiting, having a watching party, or have been invited over to cheer for your favorite team, having a delicious appetizer is a must.  It's football moments like these that can strike fear in my heart. If you're deficient in the kitchen like me, or just plain lazy, you want to find a recipe that is simple, cost-effective, and that people will love.  (Don't be the person that just brings a grocery store veggie platter. That's a cop-out.) So what's the solution?
It's fabulous.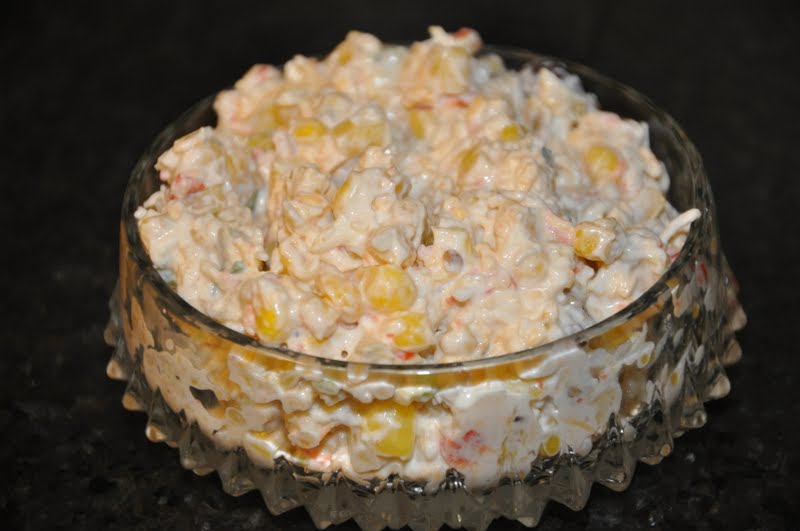 Grab a bag of Tostitos Scoops, crostinis, or even some veggies and go to town.  Plus, it's really easy to make!  So easy even I could do it. (True story.)
Elizabeth Ann's Recipe Box is the blog where I first discovered it, and her recipe is still hands-down my favorite.  You can never go wrong with a classic like Corn Dip.  Get the recipe here and enjoy the tailgate this weekend, ya'll.