Bestselling Authors of The Nanny Diaries at Galleria Dallas for Makeover Event
E
mma McLaughlin and Nicola Kraus, the New York Times best selling authors of The Nanny Diaries (remember how cute the movie was, too?!), will be in town Thursday, September 27 – Sunday, September 30.  Why, you ask?  Because they've written a fabulous new book called  OVER YOU. With a title like that, they already have my interest….
Emma and Nicola will be making an-in store appearance at Nordstrom Galleria Dallas on Saturday, September 29 for a book signing, trend show presentation and exclusive OVER YOU breakup to beautiful makeovers, in partnership with Teen Vogue and Estée Lauder.  Ivana Trump said the best revenge was good hair, and living well is the best revenge according to George Herbert, so why not choose a day of beauty and come out to the event to get your OVER YOU on?  If you're so over your ex and have listened to Taylor Swift's "We Are Never Ever Getting Back Together" 100 times already this week, then mark your calendar for this fun style event.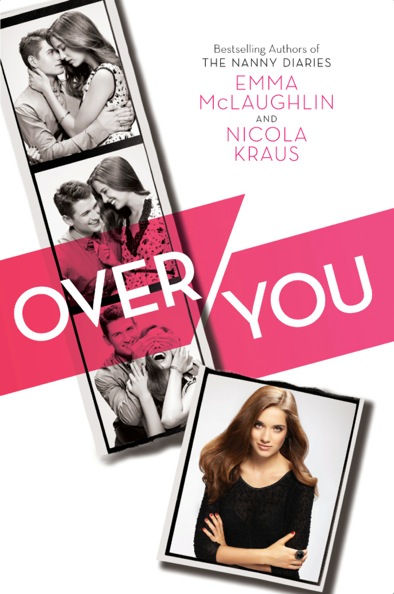 Where:
Nordstrom Galleria Dallas
5220 Alpha Road
Dallas, TX 75240
When:
Saturday, September 29
8:00am – 9:30am / Live Trend Show
10:00am – 2:00pm / Makeovers and Meet & Greet with the authors
Hilary Kennedy

Hilary Kennedy is a contributing author for
YouPlusStyle
, focusing primarily on Style, Arts and Entertainment, and Dating and Relationships. Hilary also stars in many videos for
YouPlusMedia
.