Soap & Glory's PROUD MOUTH Campaign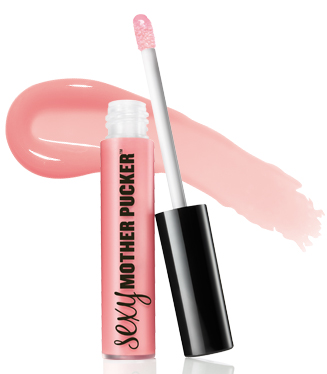 E
very girl loves a good glossy lip and now you can gloss, plump and feel good about it thanks to Soap & Glory's PROUD MOUTH, their new campaign to support the leading anti-bullying program in the U.S., STOMP Out Bullying.
Over the next year, Soap & Glory will donate $1 for every BABY DOLL Sexy Mother Pucker sold. If you've never heard of the stuff, consider this your tip off. I'm not usually a fan of lip-gloss but their products are really beautiful and the consistency is perfect.
Their goal is to raise up to $25,000 for the cause so start snatching up those glosses at your local Sephora. Your lips will thank me later.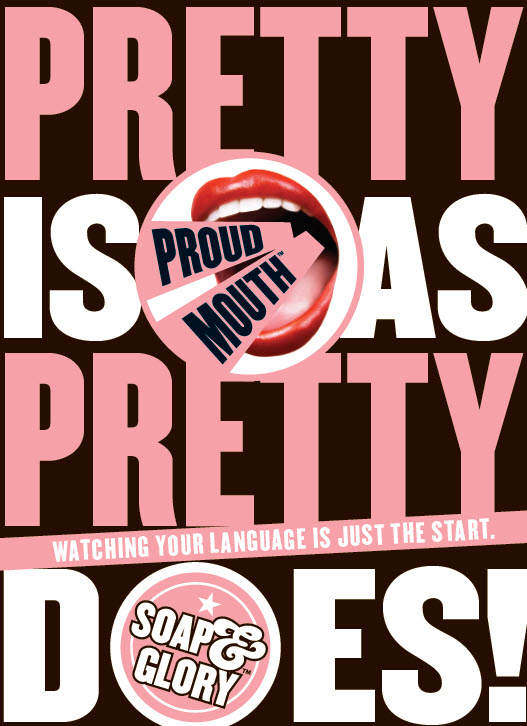 Caitlin Clark