Whiten Your Teeth in an Instant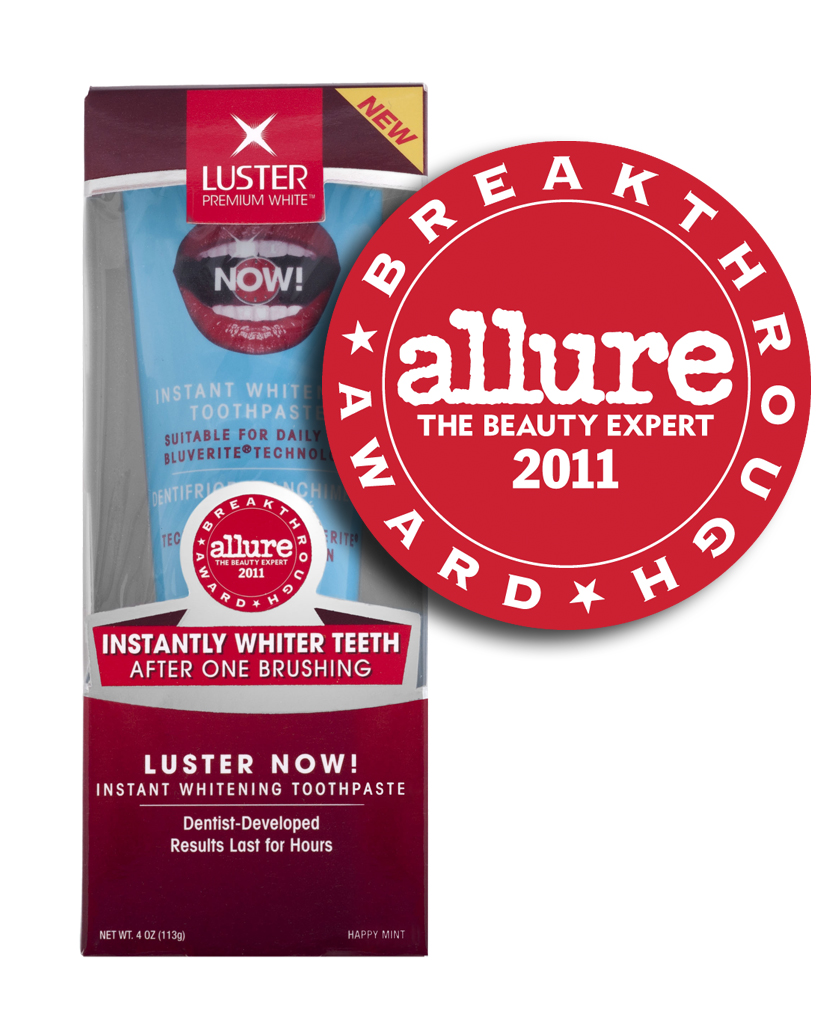 ou know that dreaded feeling. You've picked up some random toothepaste at CVS or Walgreens after laboring for some strenuous amount of minutes over which one will be the best. Fresh breath or tarter protection? Why can't I have it all?! After all is said and done you go home, brush your teeth with your new paste, and you're disappointed. But you've made a commitment, and now you're stuck with this new tube until lack of paste do you part.
I used to suffer from this neverending cycle. I was constantly searching and constantly disappointed. Then came a shining beacon of hope: Luster Premium White . Sure the dentist developed toothpaste promised instant whitening, but what really sold me was the stamp of approval from Allure. I am rarely disappointed by anything that has their 'Best of Beauty' red seal of approval, and this was no exception.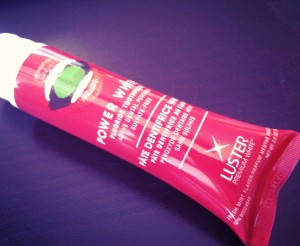 This toothpaste is truly a lifesaver. The taste is refreshing and it keeps me from ever having to mess with those pesky Crest white strips EVER again (so slimy). Just watch out for the blue goo. You may have to swish a little extra water after brushing to keep your mouth from looking like it's trying out for the Blue Man Group.