The Swoon Event This Saturday at South Side
S
o, you're blissfully in love and tying the knot.  Most brides have a hard time restraining themselves from hours a day on StyleMePretty and attending every wedding-related event that comes to town.  I don't blame you; I was that girl.  But you don't have to schlep around to every single wedding event to find the vendors, ideas, and handmade goodies that you really love for your big day.  Your chance to condense all that event-going is coming up this Saturday at South Side on Lamar, and you don't want to miss it!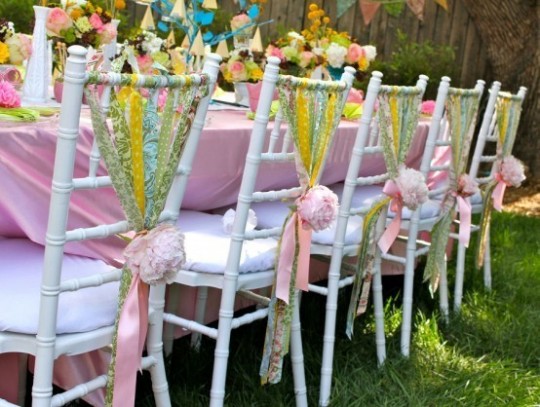 Amberly Washington (Sweethead accessories designer and Jr. League Event Coordinator) hosts the Swoon Event, a wedding market and party that the lover of organic, green, handmade and DIY will heart bigtime. The market will feature over 40 local vendors selling handmade wares, a bridal fashion show, a DJ spinning love songs of the '70s (I can already hear "Can't Get Enough Of Your Love, Babe" by Barry White, baby), food trucks like Easy Slider and Rockstar Bakeshop, and Oak Cliff lovely Oil and Cotton will be on hand doing DIY demonstrations!
This is Dallas, so no event is complete without a fashion show, ya'll.
 The 
Swoon
 Event
 will
 feature 
a 
fashion 
showcase 
with 
looks 
from
 The 
White 
Gown 
Showroom 
and 
local
 wedding 
favorite,
 Cooper 
by 
Courtney 
Bridal.
 West
 Village's 
Lure 
Salon 
and 
the 
Halo 
Color 
Lab
 will
 lend 
their 
talent 
for 
the
 models' 
hair 
and 
make‐up.


 Oh, you want free stuff too? Well, the
 first 
50 
Swoon 
Event 
shoppers 
will 
receive 
free
 swag 
bags 
chocked
 full 
of 
lovelies 
from
 participating 
vendors 
and 
sponsors
(Emergency 
Bridal 
Kits 
and 
handmade
 jewelry 
by 
Cardinal 
House 
amongst 
them. Sweeeeeeet!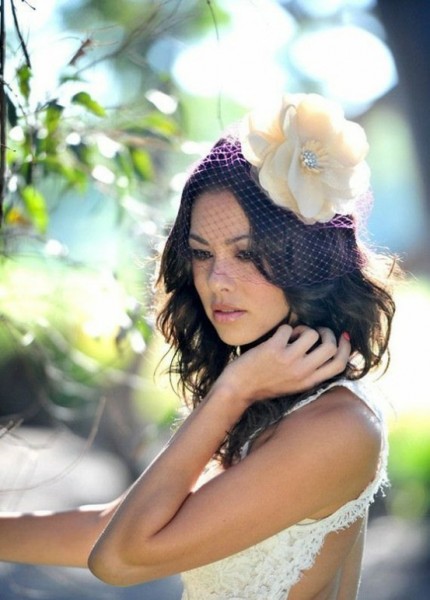 The
Vitals:
 Tickets 
can 
be 
purchased 
online 
now
 through 
March 
23rd 
for 
$8
 and
 will 
be 
$10 
at 
the 
door.
Complimentary
 parking 
is 
available 
in 
Lot 
A, 
with 
additional 
parking 
at 
meters 
along 
Lamar
 Street 
and
 the 
paid
 lots.
(
images via)