Affordable Last-Minute Valentine Romance
I
t's tomorrow, people.  The day of love, romance, and candy hearts.  Have you scooped up something sweet for your Valentine?  If not, shame on you. You should have known spending those extra hours on Pinterest or watching Reservoir Dogs for the millionth time would make you late with your shopping.
No worries, procrastinator-types. Here are a few affordable, easy, and local gift suggestions you can grab in the next 24 hours to avoid your beloved's disappointment.
1. A Cup of Tea.  So, a Starbucks gift card isn't exactly romantic.  How about a warm, rich, cup of tea instead?  Teavana (with multiple locations across the metroplex,) offers a delightful assortment of delicious loose leaf teas that even the most picky tea lover will appreciate.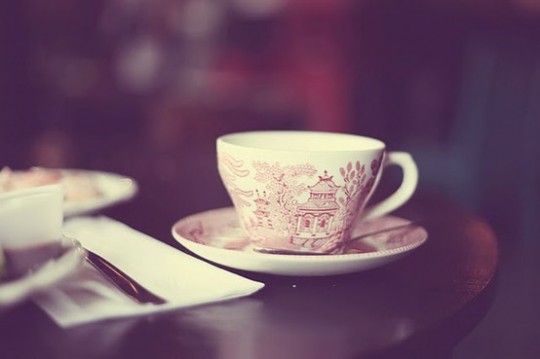 The quality is excellent, the prices are mid-level, and you can even sample their most popular teas right in the store to find the one you like best.  With 4 oz. of premium tea leaves averaging out to around $34, you and your sweetie can sip by the fire and rekindle your romance. (I recommend Youth Berry or White Ayruvedic Chai.)
2. Candy Gram It. How long has it been since you've seen a Candy Gram?  These are a fantastic idea because they are cute, fun, and cost very little.  In fact, everything you'll need to create your gram can be found at the grocery or convenience store!  Pick out items your loved one enjoys and create a cute V-Day poem or love letter using the names of the treats you've chosen. For a detailed description of how to do this, visit this link at the My Insanity blog.
3. Create your own Love Potion. Buy a bottle of your honey's favorite drink.  If you don't know what that is, or you can't afford a nice bottle of wine, champagne, etc., a few bottles of Strawberry Crush are perfect for this gift.
Print out these *free* Love Potion No. 9 labels from the Dating Divas website, stick them to the bottles, and toast the night away.  Chocolate covered strawberries or fresh fruit would be an excellent addition if you decide to create a carpet picnic evening.
4. Stage a Camp-Out. Set up a tent in your living room (whether it's a real tent or a make-shift with blankets and chairs is up to you,) and have a "camp-out" romantic dinner. This can include hot dogs, hamburgers, chips and queso, you name it.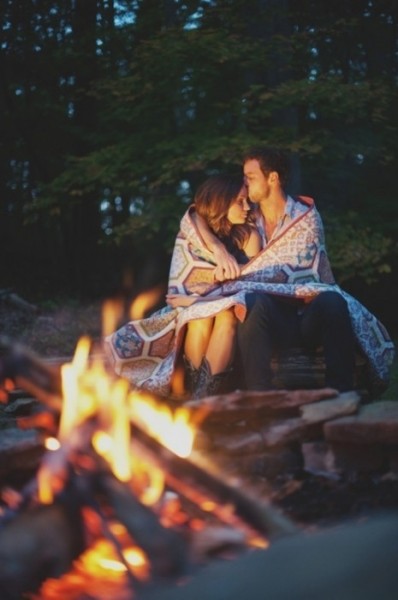 If you don't have a fireplace to put the tent in front of, build a fake fire by roasting heart-shaped marshmallows over a candle and make s'mores for dessert.
5. Perfect Man Date.  Ladies, if you're in charge of planning this year's romantic date, this is a no-brainer.  Make tons of paper airplanes out of computer paper or cool road maps and shoot them down with Nerf guns. (This date works best outdoors, FYI.)  Winner buys the loser dinner. For the paper plane-making tutorial, click here.  For Nerf Guns, the dollar store is a good place to get 'em cheap.
Happy Valentine's Day!