Men's Fashion: How to Dress For Winter
W
hen the weather turns colder, men have to retire their shorts and flip-flop combos and head into sweater territory.  Truth be told, many men just don't have a clue what wardrobe staples they need for winter to look stylish, warm, and also like they aren't trying too hard.  There are a few essentials that every man needs in his closet to make it through the colder months that can be accessorized with other items to create a fuller wardrobe.  Not only will these warm looks keep a body toasty, but it will keep all eyes on it as well. Read on below for what to buy, and a few inspiration photos on how to put it all together.
Must-Haves for the Winter Wardrobe:
1. Blazer (preferably with elbow patches-preppy and sexy at the same time)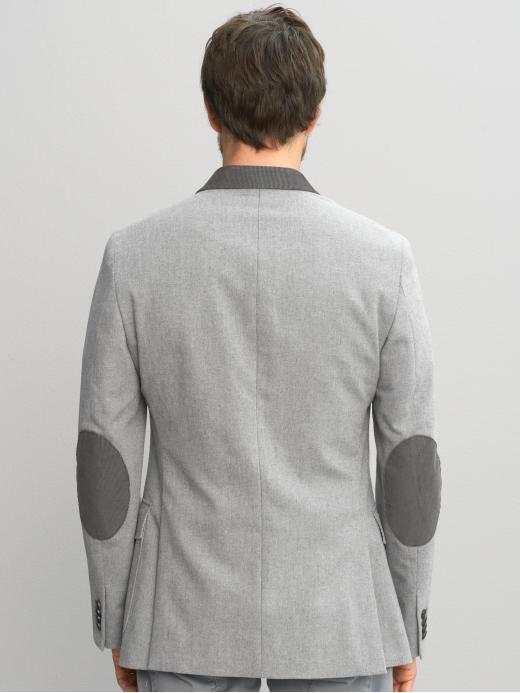 2. Cable knit sweater(s) in  neutral colors (one with buttons and one without)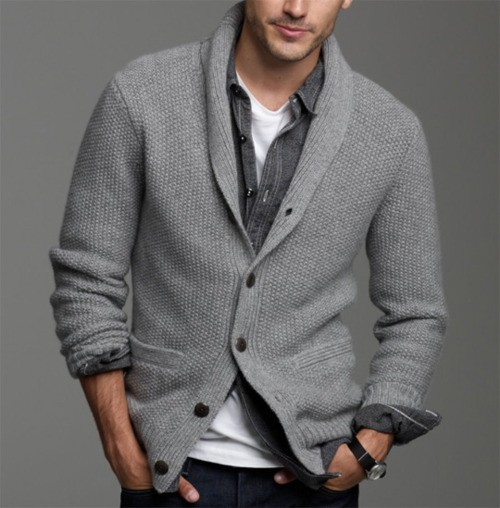 3.  Plaid scarf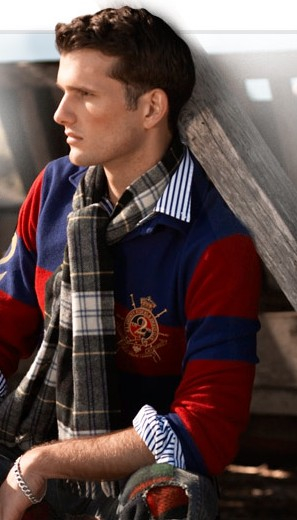 4. Chukka boot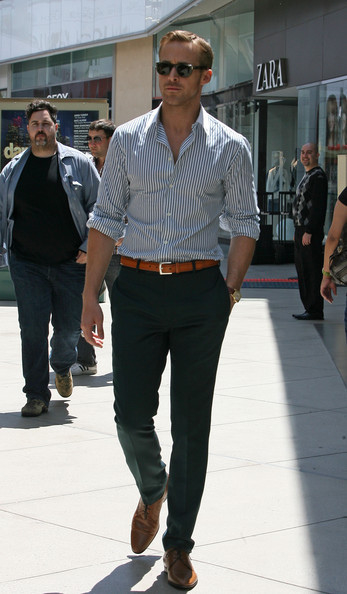 6. Crisp plaid button up shirt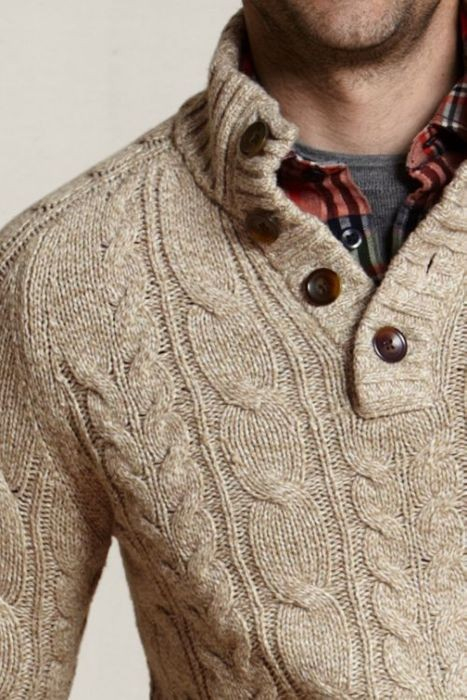 7. Soft sweater vest in a neutral color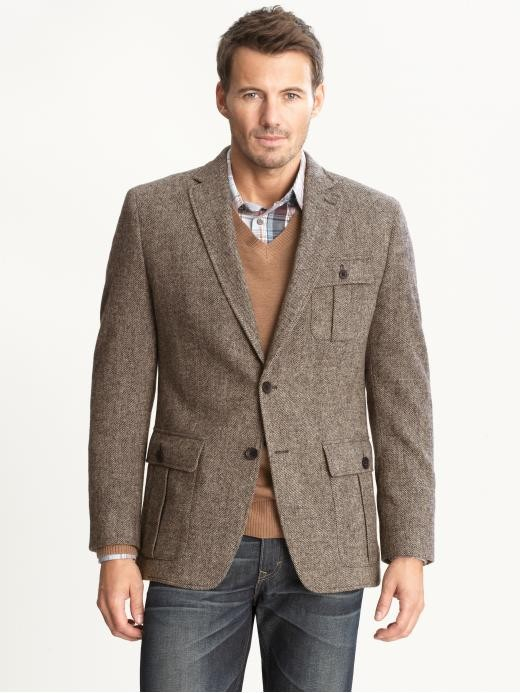 8. Nice outerwear coat that can brave the elements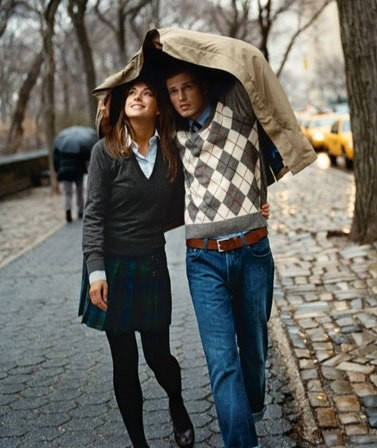 9. Winter hat of some kind (I like knit or fedora style)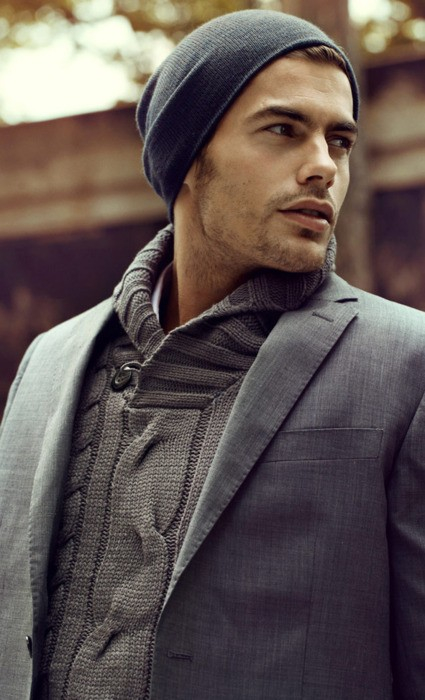 Rocking these simple wardrobe pieces can be done at any price point; stores like Marshall's, TJ Maxx, and Forever 21 carry many of these looks for a fraction of the price. When it comes to a great coat that you'll use year after year, stick to the pricier version for longer-lasting wear and tear.  Banana Republic and Billy Reid have a great selection. Stay warm!