iChic: iPhone Accessories with Style
I
n case you received a brand spankin' new iPhone or iPad this holiday, you may want to protect your new gadget from a cracked screen.  (As I have managed to do twice now, thank you very much.) Rather than carry the run of the mill gadget protector, how about investing in something eye-catching and downright chic?
Here's a few examples of what I mean.  Drool away!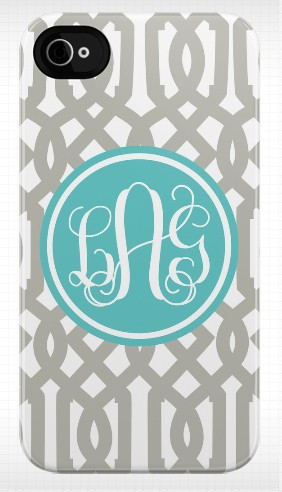 The personalized trellis designed iPhone cover is $55 and comes in a variety of monograms and colors.  This makes a great gift as well.  Check out your options at the Dani Notes Stationary Store on Etsy.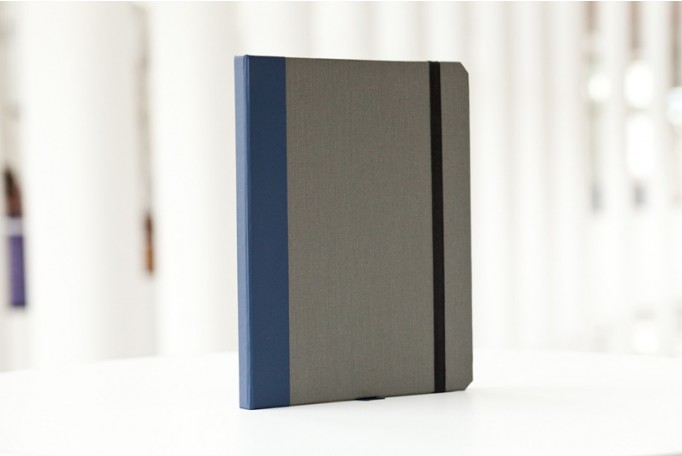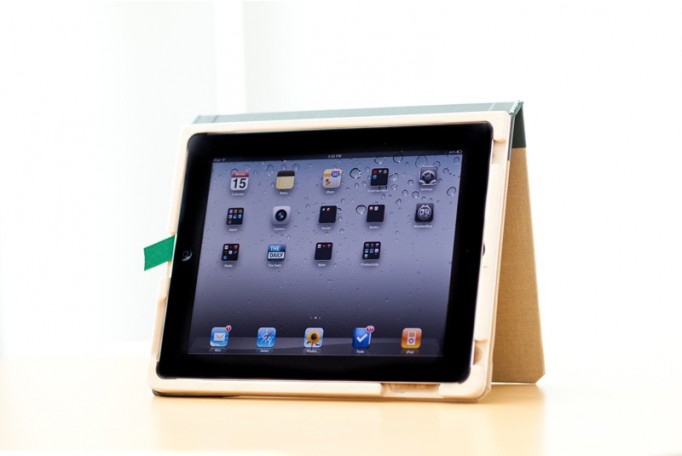 If you were the lucky recipient of an iPad, this College Edition Case looks like an old school book on the outside, but is all form and function on the inside.  At the bargain price of $49.99, it's certainly cheaper than any of your college textbooks.  Perhaps you were given a Kindle Fire, MacBook Air, iPhone, or some other fab gadget?  Pad and Quill has some of the coolest covers any tech girl or guy has ever seen for all those and more, and at affordable prices. (For what it's worth, I'd really like an iPad. Apple, are you reading this?)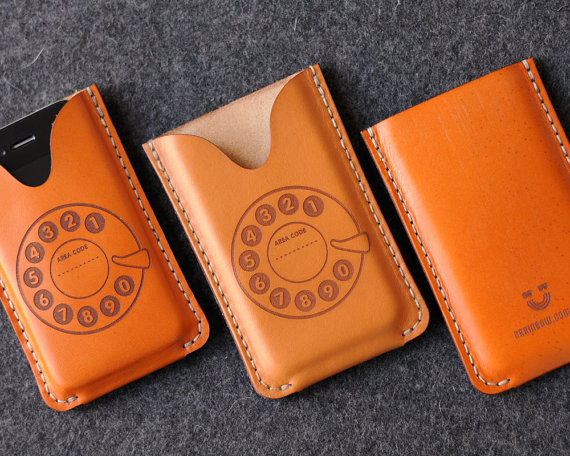 Rotary phones are always cool-kitschy and nostalgic. Why not experience those warm, fuzzy memories every time you pull out your iPhone to make a call?  Once again, $55 gets you a protected phone, and a conversation starter all in one low price.
Don't forget to call your mother.