How To Save on Your Holiday Shopping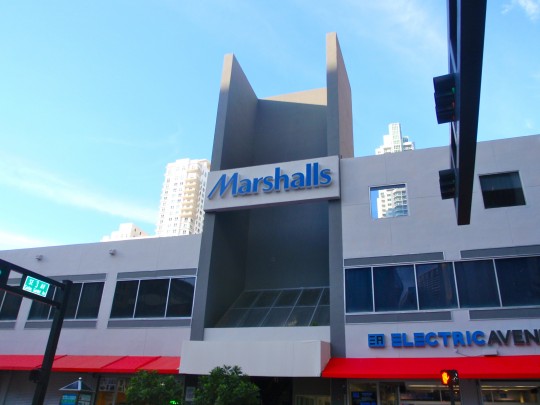 L
ast week I was invited to a blogger event in Miami by TJ Maxx and Marshalls. They were kind enough to fly me in town and showcase the amazing values they have in-store this holiday season.  Full disclosure: I love these stores and I'm a regular shopper there, so this event was something right up my alley.  Not only did I get to see a sneak peek of their holiday gifts, but the presentation was hosted by Allison Deyette, a national lifestyle expert you can see regularly on little programs like the Today show.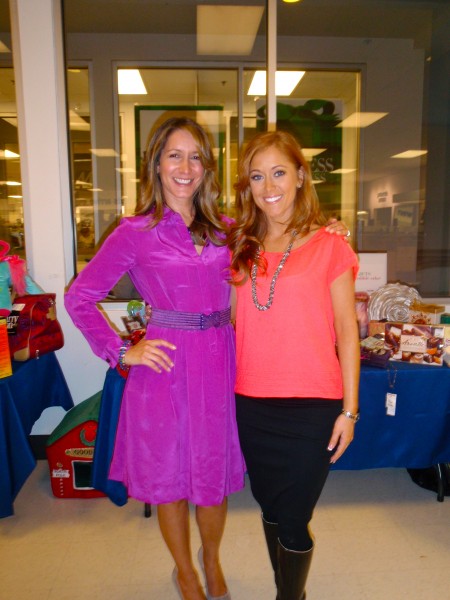 Now, to the good stuff.  Even though I am a regular shopper at TJ Maxx, I am usually there for one or two specific things and don't do much all-over store browsing.  Boy, am I missing out.  Allison showed us the incredible variety that these stores keep in stock every week, and I'm talking designer fashions, brand-name shoes, electronic accessories, stationary, grooming products, pet accessories, toys, games, books, magazines, handbags, and the list goes on!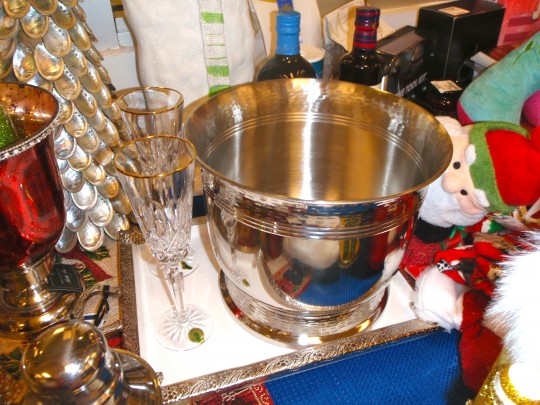 One thing I was really surprised about is that these stores also carry gourmet foods.  Yes, foods!  Same brands you'll find at Williams Sonoma and Harry and David are right on the Marshall's/TJ Maxx shelves.  Incredible, and all at 40-60% off the original price. Not to mention the holiday decor and serving items that you can use to entertain your guests!
Now, on to the real question: how do they offer these great values on current items?  There is a big misconception that these stores offer merchandise that is from last season, damaged, or a knock-off.  Not so.  Marshall's and TJ Maxx offer many of the exact same items you will see for sale in other major department stores (like Nordstrom,) and they are from the current season's buy.  Their buyers are out negotiating deals with designers and manufacturers all over the world almost every week of the year.  Buyers from other major retailers typically only go to pick their selections a handful of times per year: spring, summer, resort, fall, winter, etc.  This gives the Marshall's/TJ Maxx buyers an edge, as they are doing deals weekly and can scoop up merchandise at times that other buyers are not actively purchasing.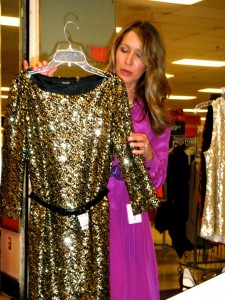 So, you may see a Cynthia Rowley dress in a boutique for $200, but at the same time it can also be on the rack at Marshall's for $60.  Exciting, right?  In fact, my favorite find of the trip was this Tahari dress  (consequently a new Tahari boutique is now open at Northpark Center,) for $79 in my size, XS! It's perfect for holiday, and over $100 less than retail elsewhere, like Saks Fifth Avenue.
Over the next few days, I'm going to share with you what I learned in Miami and give you the latest tips and trends for the budget savvy shopper this holiday season, so stay tuned!