Hilary Kennedy's Feminine Finds for Fall
F
eminine is back in a big way this year, so it never hurts to have a few things in your arsenal that are sweet, soft, and downright sultry.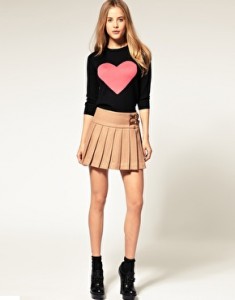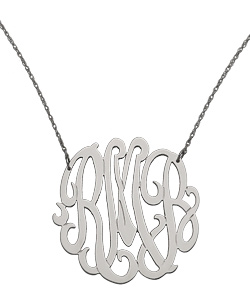 This heart sweater by Asos ($64) is adorable and sexy at the same time…a combo that women have been trying to pull off for centuries.  Remember Britany Spear's "Hit Me Baby, One More Time" video?  Like or not, this stuff sells.
This West Avenue Jewelry Large Monogram Necklace is a must-have in your collection. Chose 3 initials of your choice and look demurely sophisticated. Monograms aren't going anywhere, so why not invest the $210 in this pretty?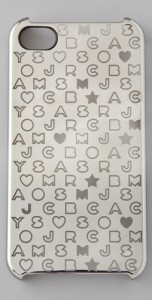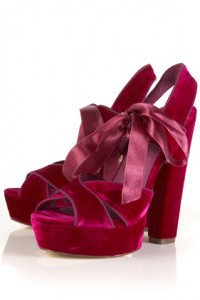 Who says your cell needs to have a masculine plain black cover on it?  How about making it a little sweeter with a Marc by Marc Jacobs cell cover that doesn't scream "Hello Kitty" girlishness, but doesn't make a non-statement, either.  At $38, you can protect your phone and wield your feminine wiles on would-be suitors.
Velvet platform shoes? Yes m'am! Why do you think so many burlesque groups have the word "velvet" in their title?  It's sexy! Velvet can be overwhelming, but when you add a pop of it on your feet, you're safe from looking like an ottoman in George Clooney's babe lair. For $116, I say… "Go for it."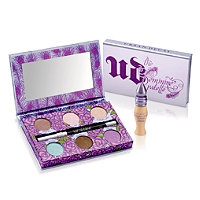 This Urban Decay Feminine Eye Palette is soft and understated, which is a very ladylike thing to be when it comes to dressing your face.  Have you ever seen a softer gray-blue?  For only $34 at Ulta, you can't afford not to have it.