Why We Should Treat Our Face the Way We Treat Our Feet
I
shudder to consider the amount of pedicures I've gotten in my lifetime, but when it comes to facials I can tell you exactly how many I've gotten: zero. But seriously, what's up with that? I'd assume/hope that my face gets at least a few more glances each day than my feet, no matter how perfectly manicured they are.
"If you are more proud to show off your feet than your face it may be time to tweak the beauty regimen," said Facelogic owner Christy Celli O'Bryant.
Guess it's time…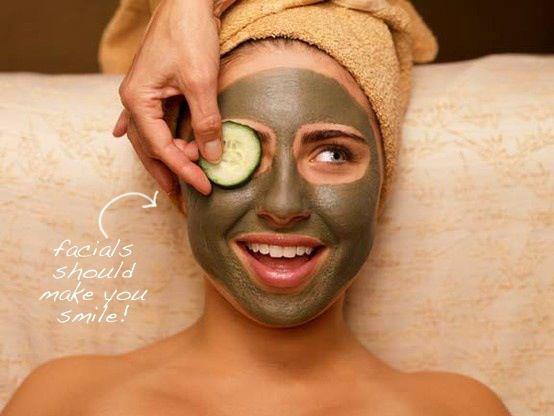 Thankfully, Facelogic Spa in Highland Park is making it easy (and not too expensive!)
To help women respect their face as much as they respect their feet, Facelogic is challenging their guests to try a facial in lieu of a pedicure throughout the month of May. Each guest who tries the Face Before Feet Facial will receive a $69 service for only $49. In addition, they're giving guests a Spongeable sponge which exfoliates, cleanses and moisturizes so your feet don't feel completely abandoned.
The May Face Before Feet Facial includes a thorough skin analysis followed by a deep cleansing, exfoliation, steam, extractions (if requested), mask and therapeutic massage.
Give your face the attention it deserves while giving back to a fantastic cause. As owner Christy O'Bryant is also a board member of The Family Place, a percentage of the proceeds from the May Face Before Feet Facial will benefit the cause.