Thrift Studio 2013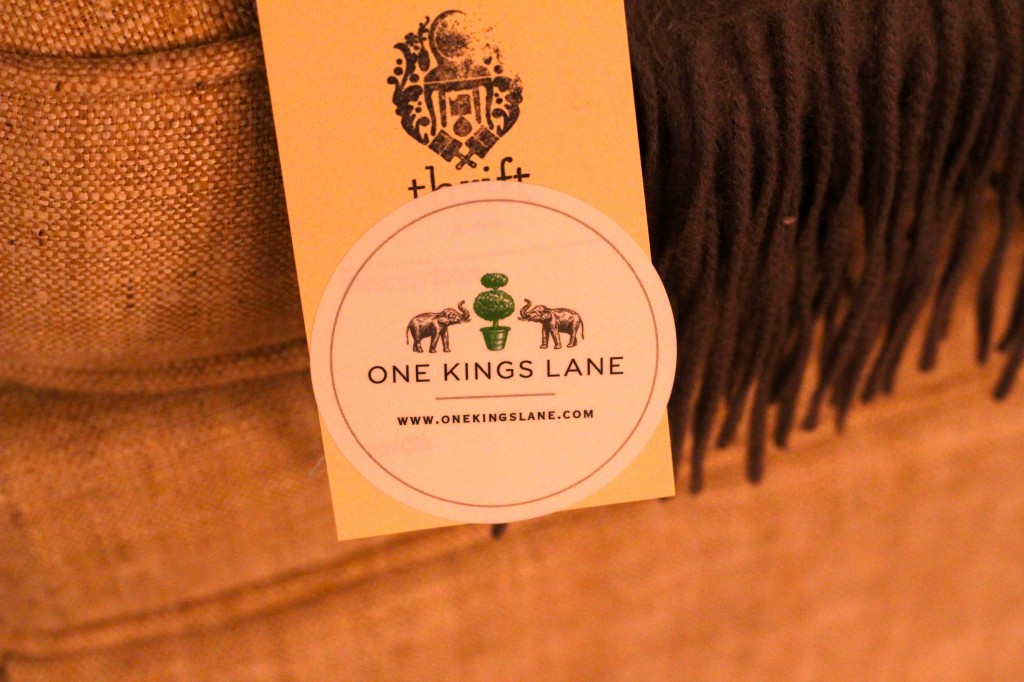 W
e've been talking about Dwell with Dignity's Thrift Studio for quite some time, and it was well worth the hype. The bi-annual 30-day pop-up shop featuring phenomenally discounted, gently used home furnishings, accessories and top designers' finds starts today in the Dallas Design Center and it's filled with all things lovely. In fact, the only thing lovelier than the perfectly appointed designer vignettes is the force behind it all.
Dwell with Dignity began in April of 2009, when founder and president Lisa Robinson's husband asked her what she wanted for her birthday. She had taken a hiatus from her career as an interior designer, but longed to find a way to unite her passion for design with her desire to give back to her community. Her belief that good design improves one's quality resulted in the Dallas-based nonprofit, Dwell with Dignity.
Imagine waking up in a stark, uninspired room. Now, imagine waking up in a room infused with design and personal touches. Having a sense of pride in your home can have a positive effect on the way your mindset and the way you live your day. Lisa and Kim Turner, Vice President and Director of Dwell with Dignity, firmly believe this fact and lead teams of volunteers and sponsors who work to construct new futures for homeless families. With each creative and practical home interior Dwell with Dignity installs, they are also installing hope.
Create your perfect space while helping those less fortunate achieve the same. Partnering with popular home décor site One Kings Lane, the pop-up shop will features truly jaw dropping discounts. Check out a few of the following labels for a sense of just how fabulous these discounts are.
Have a safe and happy weekend! We hope you get some good shopping in 🙂
{For more photos from Thrift Studio 2013, head to YouPlustStyle's Flickr}