Global Kids Fashion Week Sparks Controversy
W
e all know the frenzied excitement that comes from a fashion week, so why shouldn't kids get to join in on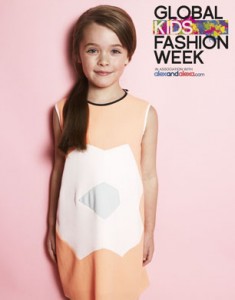 the fun? The first ever Global Kids Fashion Week was held in London from March 18-20 and was filled with big names and their little counterparts along with petite designer duds ranging from Keds and Tommy Hilfiger to Paul Smith, Chloe, and Little Marc Jacobs. The event, aimed at educating and inspiring people about Kids' fashion, was sponsored by AlexandAlexa.com with proceeds going to the British charity Kids Company.
So just how adorable is Global Kids Fashion Week? I'd give it a 9.5 on the cuteness scale, with this baby sloth video coming in at a 10. But not everyone is as taken in by the cuteness. A poll on Today Moms revealed that %84 of voters thought a fashion week for kids was inappropriate and sent the wrong message while other sites like Mail Online praised the show for its beauty and its role in raising awareness for children's fashion.
I was personally shocked by some of the reactions, especially the Today Moms poll. I certainly don't have any children, but its hard to imagine anything that could give kids confidence being so controversial, and what provides more confidence than dressing well. Not necessarily dressing expensively, just expressing your own style. We love going to fashion shows not because we want to buy everything (because we usually can't) but because it's fun to celebrate fashion and gather inspiration for your own style. Without reading too much into it, Global Kids Fashion Week looked like a fabulous event that put the spotlight on kids for a change.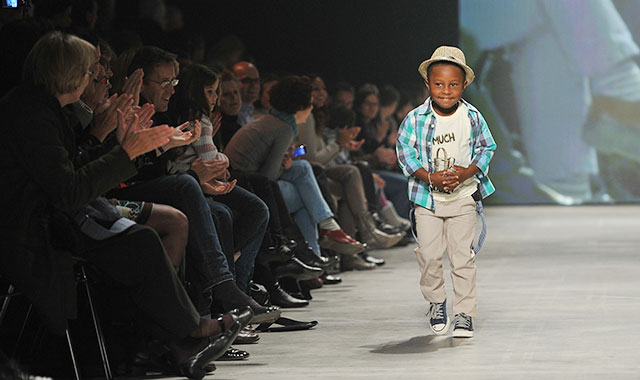 What do you think about kid couture? Inappropriate or harmless fun?