Product Review: Make Up For Ever HD Microfinish Primer and Powder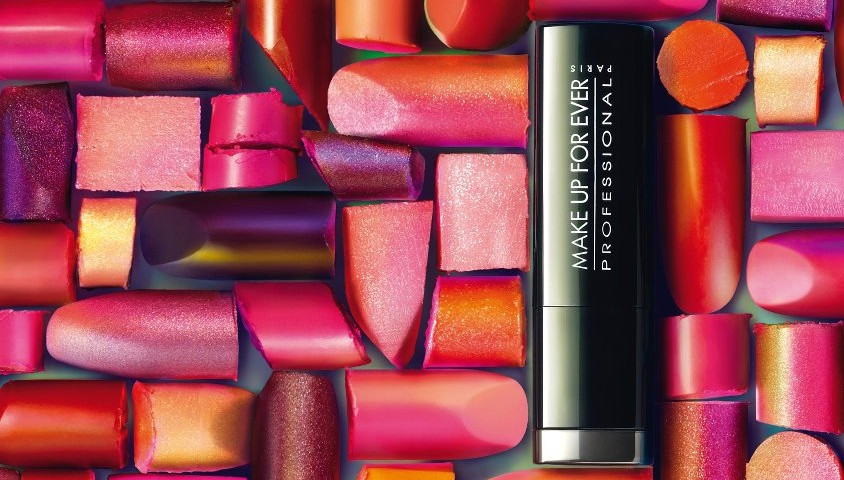 I
t's no secret that Cameron Diaz's flawless image took a bit of a hit after high-definition was introduced. Her puffy cheeks and dark circles stood out in a big way, and illusions of Cameron's flawless complexion were dashed. But who are we to judge? I consider it a success when I make it through the day without someone judgingly telling me that I "look tired."
In an age of total perfection, Make Up For Ever comes to the rescue with their HD Unretouched collection. I was lucky enough to receive their HD Microperfecting Primer and HD Microfinish Powder last week and will absolutely never look back. They are the perfect way to start and finish my beauty routine and they compliment one another wonderfully. The primer is light and oil-free while the Microfinish powder has a soft, almost satiny feel that provides the perfect finishing touch while completely evening out my complexion.
The best part? Though both products appear white or creamy in their pretty packages, they go on completely translucent. The products are universal, no matter what your complexion or shade is.
You may not be making your big screen debut any time soon, but that doesn't mean you can't look polished and camera ready at all times. You never know what the day will bring!
{photos via}