Your New Favorite Online Shopping Site
C
alling all online shoppers, I have a new favorite online shopping site, and that's saying something. From NastyGal to ShopBop, shopping online is one of my favorite activities. Getting a new addition to your closet in the form of a well-wrapped FedEx package is like Christmas morning, and somehow makes the item seem more like a gift than something you actually typed in your Visa info for.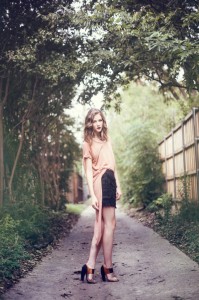 My new favorite site, ShopSeptember, launched this month and is designed for true fashion-files. The e-boutique features the most current trends, up-and-coming designers, and interactive elements. It's layout is eye-catching and cool, but my favorite part of the site is the way that it calls attention to some truly innovative under-the-radar designers. Included with each design is a little history on the designer, giving the shopper insight into the background and philosophy of each creator.
Essentially, ShopSeptember is like having your own personal buyer. The site's creator, Laura Petter, is like the best shopping friend you've been waiting for.
"Those fashion-files who live for design like I do are done with trying to find that chic style in the same stores where everyone else is shopping," notes Petter. "I wanted to find a way to bring that amazing feeling we get every September – the notion that the world is all-new and fashion is better than ever – and bring that to everyone in an accessible way, year-round."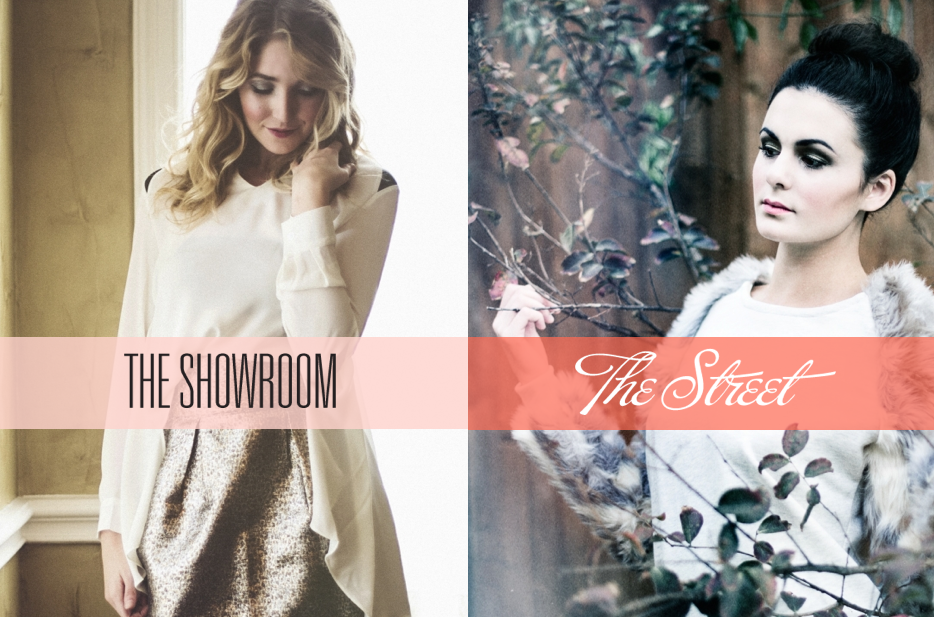 Petter's vision was realized in ShopSeptember, which reads more like a fashion diary than an e-boutique. Petter's mission has been to find a way to make fashion-forward designs accessible in real time. Petter knew that fashion moved faster than most stores could realistically operate, and was much more fun when it could be shared instantly with like-minded fashionistas.
"My customers are my friends: these are women who are ambitious, who move quickly and want fashion that's as current and 'on-trend' as they are.  They want looks as they are becoming hot and they want to know about the designers behind the products they wear. They want the story and they want the trend," Petter added. "They want someone to say, 'Oh my gosh, WHERE did you get that?'"