The Hair Bar Blows into Dallas
F
inally. The Hair Bar will be opening at Preston Royal Village in mid-December 2012 just time for all those holiday parties.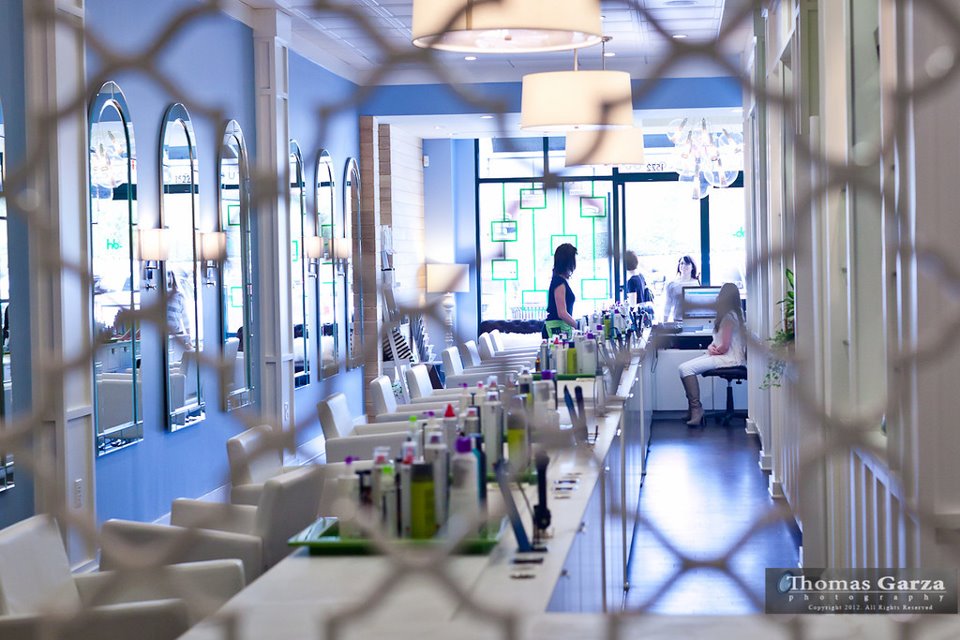 As much as I love Drybar, sometimes you need more than just picture perfect hair. Forego making appointments all over town and simply book a spot at The Hair Bar. The luxurious salon offer's a $35 shampoo, blowout and style and full makeup services for that one stop blow-and-glow.
Founders Gina Ginsburg and Shelley O'Neal are thrilled with the opening of the Dallas location.
"We are so excited to be opening in Dallas, particularly in the well-established Preston Royal Village. I grew up in this neighborhood, and am tickled we will be servicing moms, business women, and women who stay at home. It is truly the perfect fit. We are prepared to blow everyone away," said Ginsburg.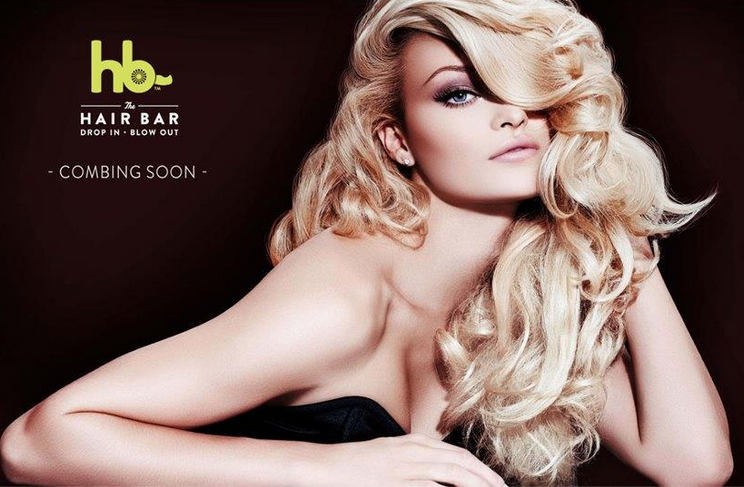 There's nothing better than having someone else do your hair for the evening, unless of course you have a complimentary iPad, free drink, and a great chick flick to watch. Look out for the salon's opening next month.
(photos via)