Pawalla: Treat Your Cats and Dogs
A
ttention all dog and cat pamperers! You've probably heard of Birchbox, the monthly gift of luxe beauty samples that you never want to end, but you might not have heard of Pawalla. It's a lot like Birchbox, but for your furry friend.

Every month, you will receive a selection of amazing all-natural wet foods and treats handpicked by Dr. Susan Lauten, supplements from Nordic Naturals and Pet Naturals of Vermont, fun toys and some nifty essentials and accessories for the animal of the house to enjoy.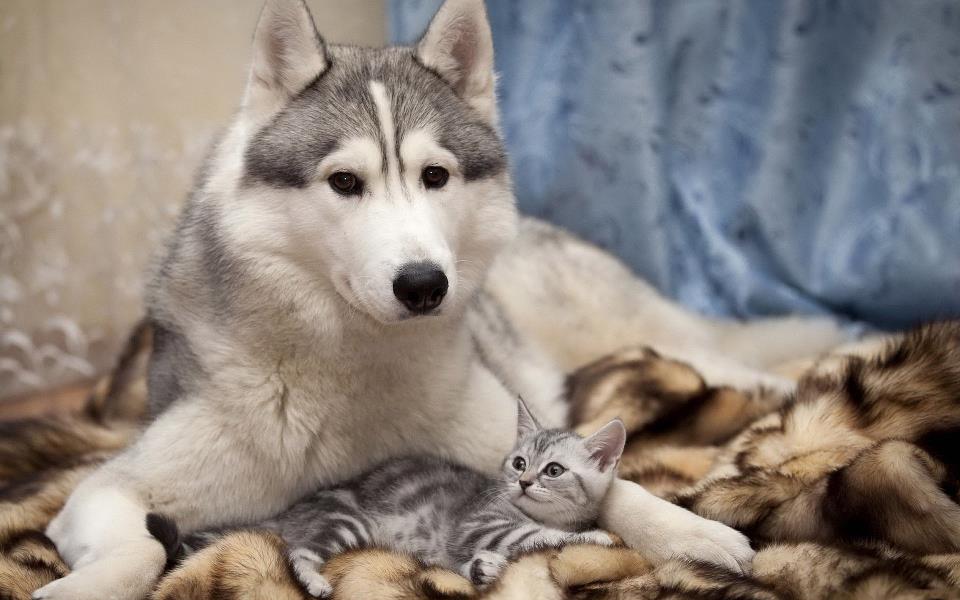 If you're lucky enough to be a pet owner, then you want to treat them to the best!  Just fill out a profile for your pup or feline friend and wait for the new tastes and treats to start coming your way!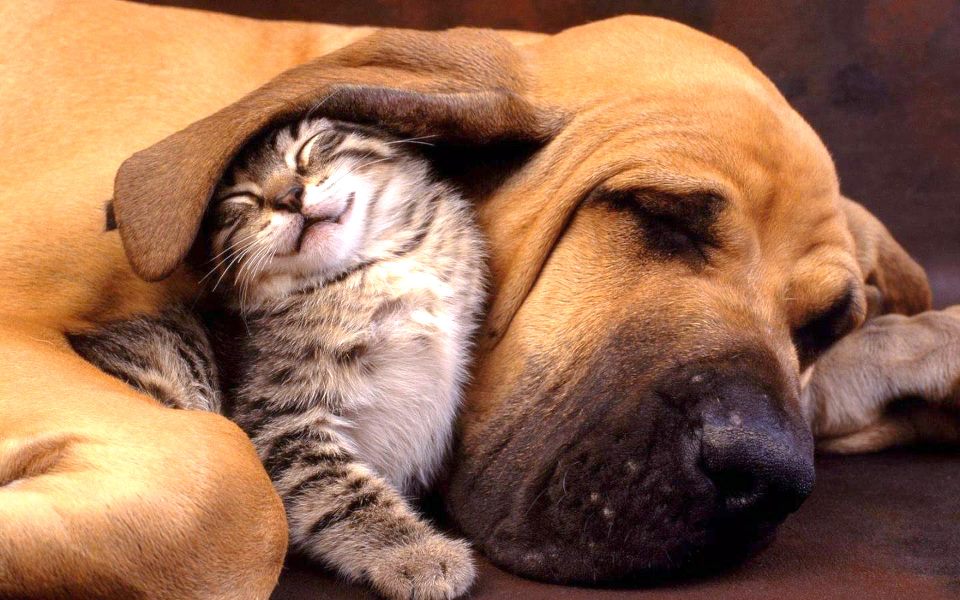 (photos via) 
Caitlin Clark