A Christmas Playlist for your Cyber Monday
T
oday is a good day for two reasons: it's Cyber Monday and it's the first day at work where it is totally A-OKAY to listen to Christmas music nonstop. But who has the time to make a totally phenom Christmas playlist amongst the madness?? I do. I made the time because my priorities are clearly in order. Here's a little Spotify playlist to give you the kind of warm and fuzzies only Christmas can provide while shop today's deals from the safety of your cubicle.
Some Highlights:
Mariah Carey: All I Want for Christmas Is You
This could have been the only song Mariah ever recorded, and she still would have gone down in infamy. It's the Christmas song of our generation and it's always the best song to try and sing with your friends. Try and hit that high note… just try.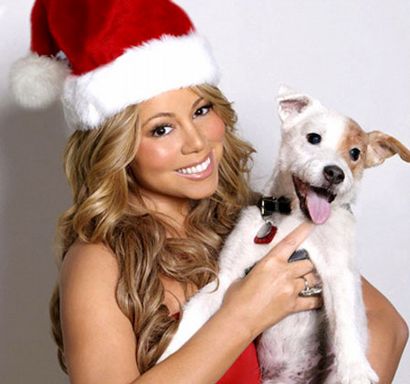 Justin Bieber: Mistletoe and Pray
I'm embarrassed to admit how long I've been waiting for it to be appropriate to listen to these two gems again. What I would give to be that shawty under the mistletoe.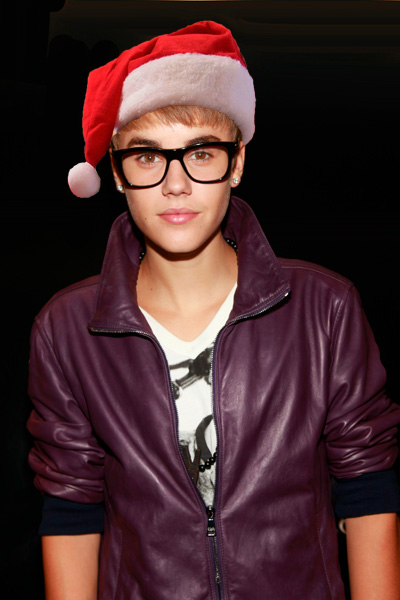 Coldplay: Christmas Lights
Leave it to Coldplay to write a Christmas song that makes me feel amped on life while simultaneously resisting the urge to burst in to tears. 
She & Him: Christmas Waltz
I feel the same way about this song as I do about Zooey's Deschanel on 'New Girl,' I really love it at first, and then I need a serious break from it. But once I've taken that break, I like, really love it again.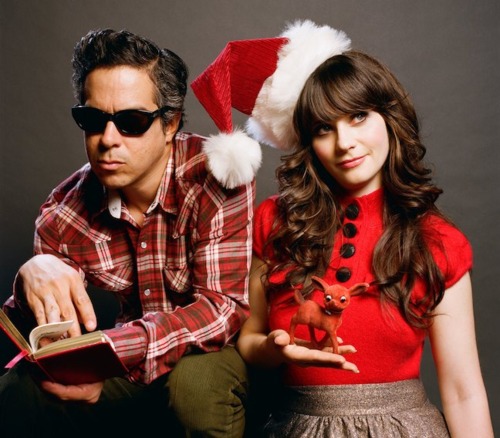 Brenda Lee: Rockin' Around the Christmas Tree
No holiday would be complete without it. It's the one song that I refuse to listen to a remake of because really, who could ever be better than Brenda?
Colbie Caillat: Christmas in the Sand
When I first saw Colbie's Christmas album, I was expecting a bunch of cool by mostly boring tropical Christmas tunes that mean nothing to a non-islander like myself. But I quickly fell in love with it the way I always fall in love with anything Colbie sings. Her version of "Merry Christmas Baby" with Brad Paisley is just perfect.While no Christmas album can ever take the place of Michael Buble's "Christmas" in my heart, this one comes pretty darn close.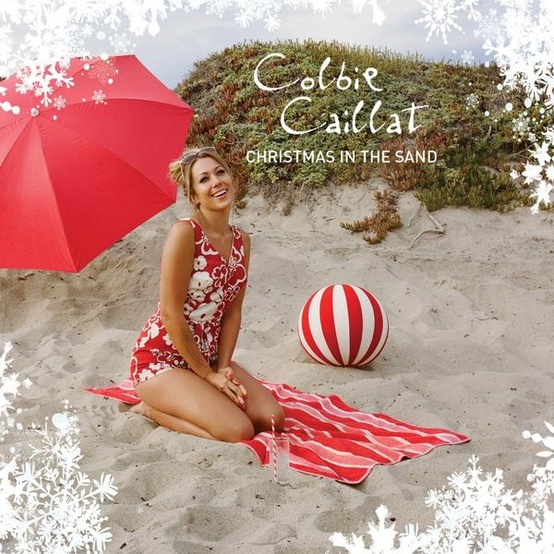 Elvis Presley: Blue Christmas
This song made the list for the first three seconds alone. Oh Elvis.
N Sync: Merry Christmas, Happy Holidays
This song brings back so many magical memories. I remember breaking it down to this N Sync classic with my mom and sister whenever school let out for Christmas.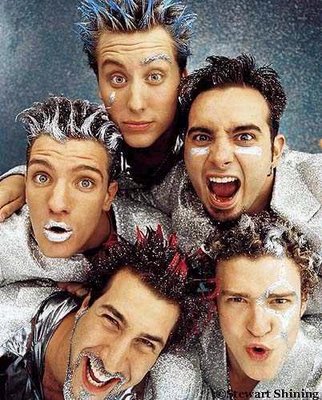 Christmas (Baby Please Come Home)
If I ever decide to go on a run this holiday season, this would be the song I would listen to.
Christmas is All Around (From 'Love Actually)
I didn't include the artist because I'm kind of bitter about this one. For some reason Spotify won't let me play the one with Billy Mack singing so I'm stuck with this guy. He's really a much MUCH better singer, but the heart wants what it wants.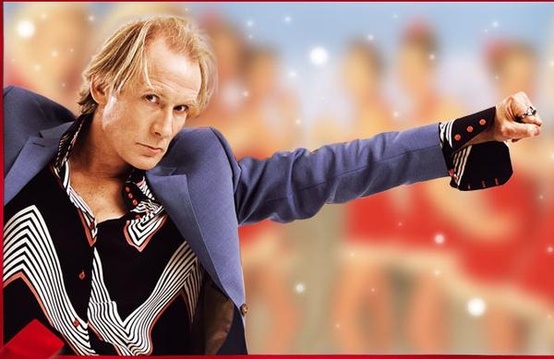 The OC Mix 3 Have a Very Merry Chrismukkah: Christmas is Going to the Dogs
This is for anyone who still rewatches their box set of The O.C. on the reg. and anyone who still wants to partake in Seth Cohen's superholiday with  "eight days of presents, followed by one day of many presents."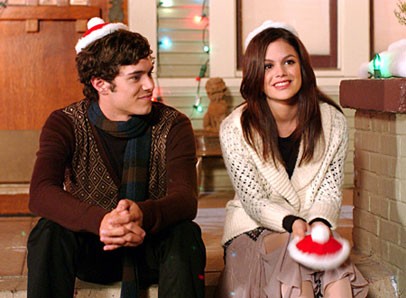 A lot of Michael Buble
for obvious reasons…
http://open.spotify.com/user/121108806/playlist/7KTW2uooVhIBDZqDeMCHl5
(photos via: styleseendaily.com, pinterest, thecelebritycafe.com, http-::zooeydeschanel.tumblr.com, soundcheckmusicblog.com, and mtv.com)