Why Does This Finalist From Vimeo's Best Fashion Video of 2012 Make Me Want to Learn to Step?
B
ecause it's awesome. The beyond fun video, Step, Clap, Go!, was a finalist for Vimeo's Best Fashion Video of 2012, losing honorably to the fabulous Mulberry's 'Skirt.' The video was produced by Opening Ceremony for the five year celebration of Target's GO International Program which has brought garments from top designers like Thakoon, Zac Posen, and Tucker to Target's affordable racks.
The video features 34 dresses from past GO international designers, which were released in a GO International Designer Collective last year.
But for now, we can enjoy this super fun, super uplifting video featuring the Bad News step team from the Bronx.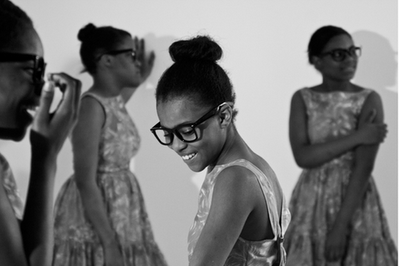 Follow the link for a list of the 2012 Best Fashion Video finalists. They are definitely worth the look.