Win 2 Tickets to See Paula Deen at the Metropolitan Cooking and Entertaining Show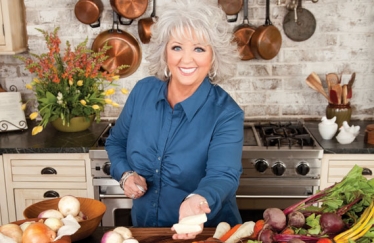 F
or the love of all things Food Network, put this on your calendar now! The Metropolitan Cooking and Entertaining Show is headed to the Dallas Convention Center September 22-23, bringing celebrity chefs Paula Deen and Bobby Flay to the big D. Cooking presentations galore along with meet-and-greats with Flay and Deen and hourly cooking demonstrations with an impressive group of Dallas-based James Beard affiliated chefs.
MetroCooking has paired with the James Beard Foundation to present a roster of Texas-based talent on an exclusive cooking stage. Talent includes Stephan Pyles, Tre Wilcox, Richard Chamberlain, Adam West, Bruno Davaillon and Abraham Salum.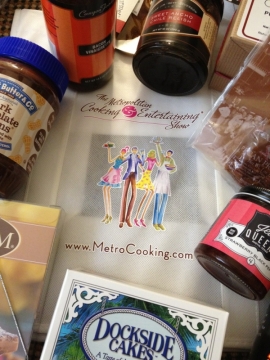 Celebrities and local talents aside, the convention center will be chock full of venders featuring samples and wares from over 150 exhibitors. Our girl Hilary attended the kickoff event back in August and received a pretty ahhhmazing swag bag with goodies from Canyon Foods, Grapevine Olive Oil Company and more!
Read our original article for more on the Metropolitan Cooking and Entertaining Show.
Want to win 2 tickets to Paula Deen's Celebrity Theater on Sunday September 23? Does avocado taste good on everything? Like this article and share your favorite meal or recipe in a comment below for your chance to win!