Now You Can Eat Your Favorite Instagrams With the Baking for Good Insta-graham
S
ummer is coming to a close (sniff, tear) and if you're like me, you've been adamantly documenting it via iPhone or more specifically, Instagram. After tinting and collaging your way through the summer, you're now wondering what you are going to do with all those hipster prints.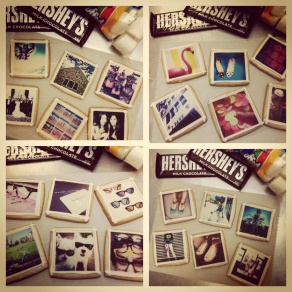 You could force your friends to sit through an Insta-slideshow (lame) or you could be totally creative and original and turn them into edible "Instagrahams". Snapshot cookies from Baking for Good are perfect for hostess gifts, thank yous or party favors. They're a creative way to express your inner photographer and share memorable moments with friends and family. And they're actually very tasty. I would describe them as a cross between a gingerbread cookie and a snickerdoodle.
My sister recently ordered these for her best friend's birthday and they were a HUGE hit. This particular best friend duo is one of my personal faves. They've been friends since high school and are now livin' the dream in NYC, so she had a LOT of pictures to work with. I mean how cute are these!?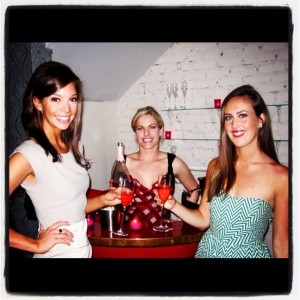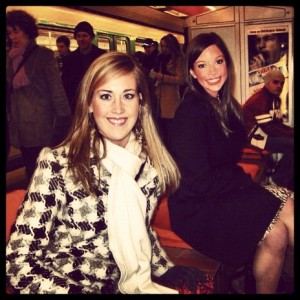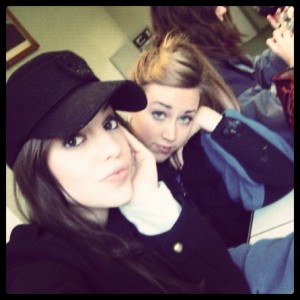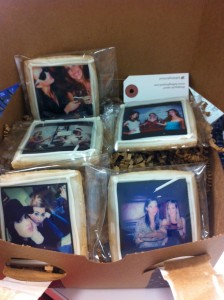 Follow this link to order your own batch.
Caitlin Clark