Posts Tagged 'Inspiration'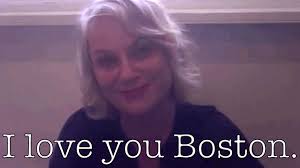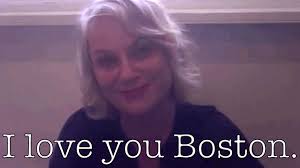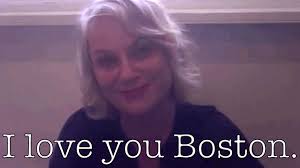 http://www.youtube.com/watch?feature=player_embedded&v=GCrGKy9-7Ss#!
W
ith all that's been happening in the world in the past couple of weeks, the incredible Amy Poehler offers some sound advice on hand...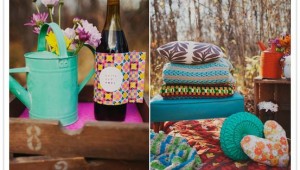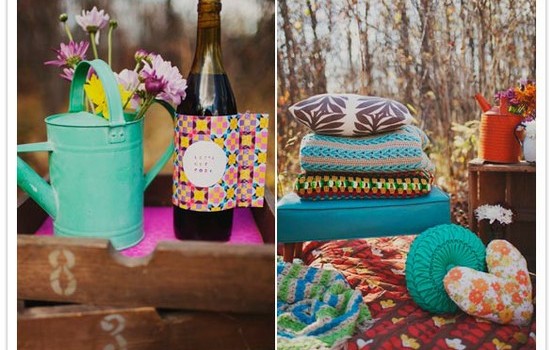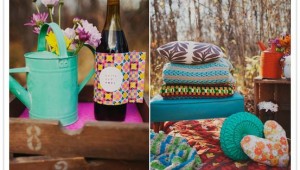 W
e are all thrilled that one of our favorite employees here at YouPlus, Emili, has come back into the fold after a brief stint to further her education.  We're so happy she's returned that we feel like...