Posts Tagged 'how to make pumpkin pie'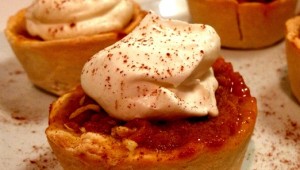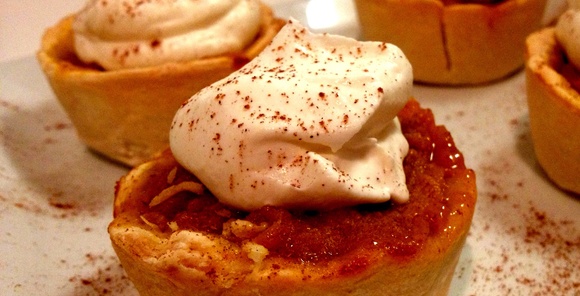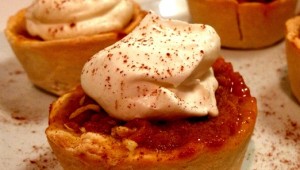 A huge pumpkin pie can be intimidating.  One little tart is satisfying and doesn't leave you feeling guilty.  (As if you aren't already feeling the guilt of stuffing, gravy, cranberries, and so on.) I came across this Holi...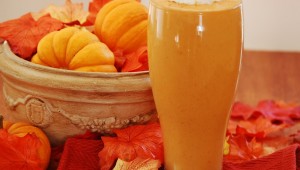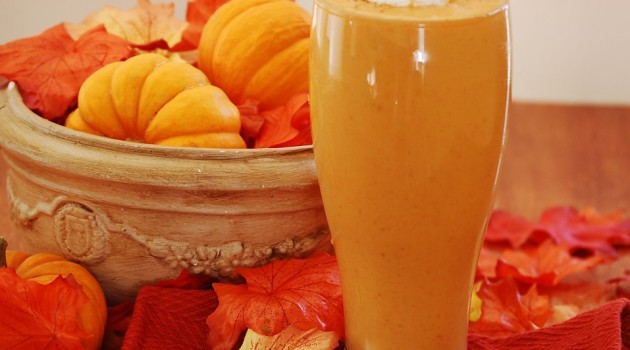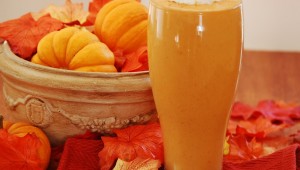 N
ext month is the official month of all things pumpkin, so why not get in the fall spirit with this Pumpkin Pie Smoothie? The recipe is simple, and the result is like Grandma's special Thanksgiving des...