Posts Tagged 'stanley korshak'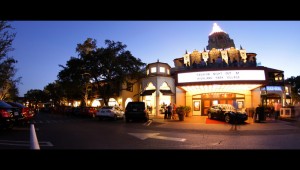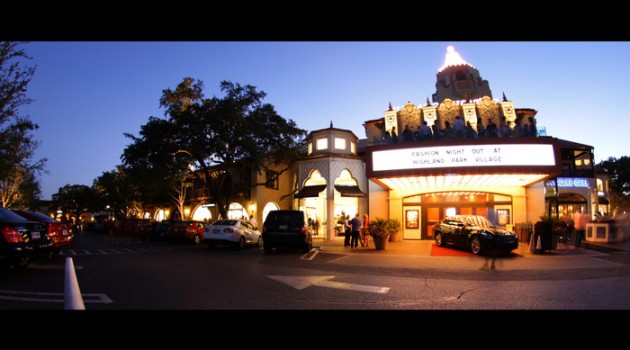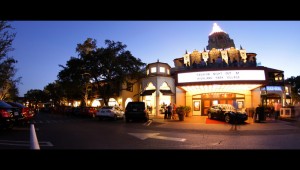 Fashion's Night Out is an annual worldwide event that honors all things fashion. Last September, 250 U.S. cities held FNO events, and 16 foreign countries celebrated as well. in Dallas, stores such as Neiman Marcus and Tootsi...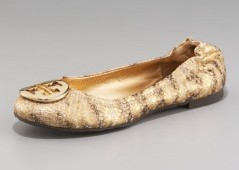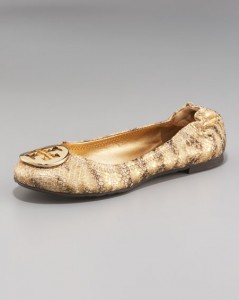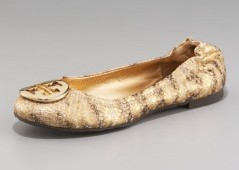 T
he word "flat" may have a negative connotation, but it certainly doesn't when it comes to shoes. Flats have been a girl's other best friend for years, saving feet one shopping trip at a time. Heck, t...