Posts Tagged 'nail art how to'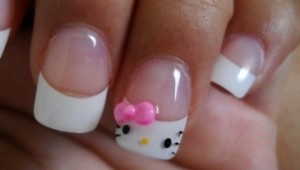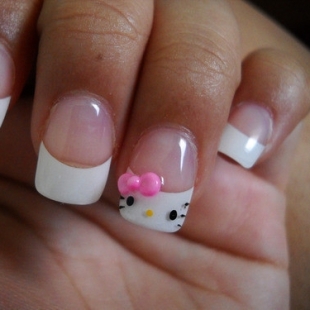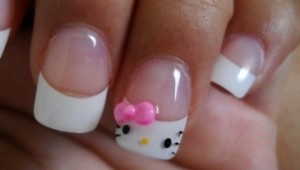 If you haven't heard, one of the new balloons at the Macy's Thanksgiving Day Parade this year is HELLO KITTY!  This beloved kitty has been a favorite of girls the world over for decades, and now she's making her debut in the m...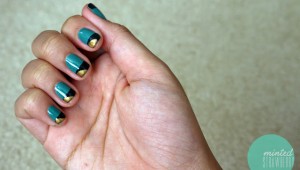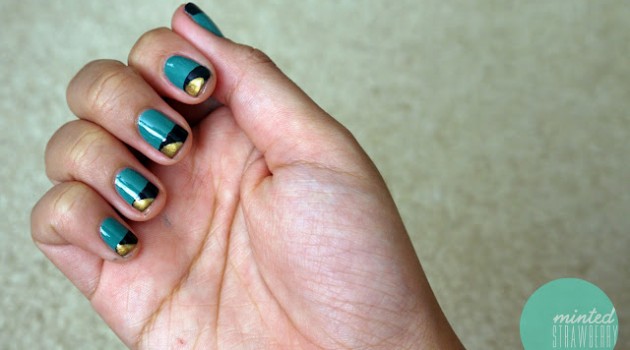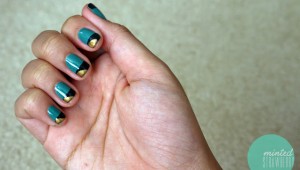 J
ust because summer is over doesn't mean all bright colors have to go out the window. Though it's easy to gravitate towards darker nail polish tones in the cooler months of the year, how about adding some spe...