Posts Tagged 'hot chocolate bar'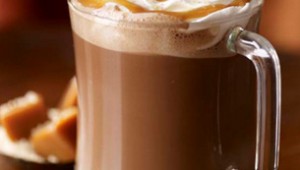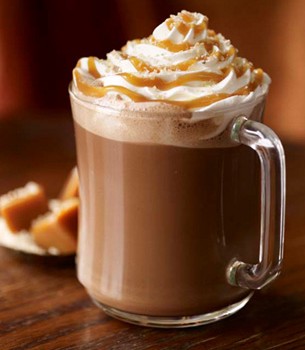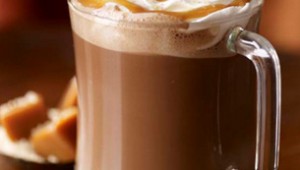 2 1/2 cups granulated sugar 3 tablespoons pure vanilla extract 1 1/2 cups gourmet cocoa powder 1 to 3 tablespoons sea salt 1 cup of dry milk powder 3/4 cup packed light brown sugar 10 ounces chocolate chips (whit...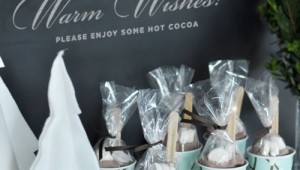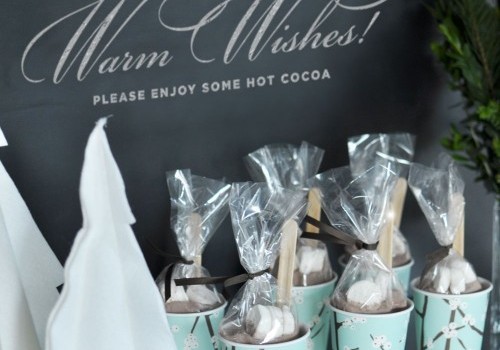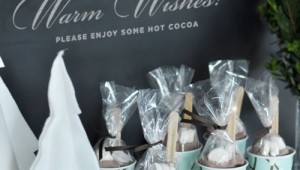 It's finally the time of year when hot chocolate is not only acceptable, but almost required.  The newest trend in easy, fun, and inexpensive parties is the Hot Chocolate Party. Invite your friends to sample various t...