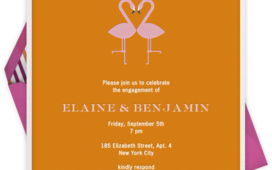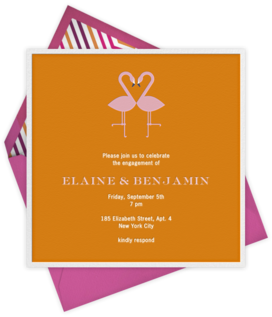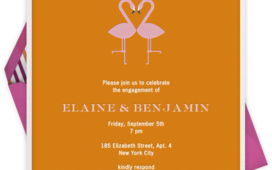 I
t's been almost a year since I wrote Paperless Post: A Classy Solution to Evites, and there are still so many reasons to love this chic, personalized online stationary. One of those reasons includes the...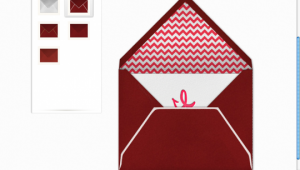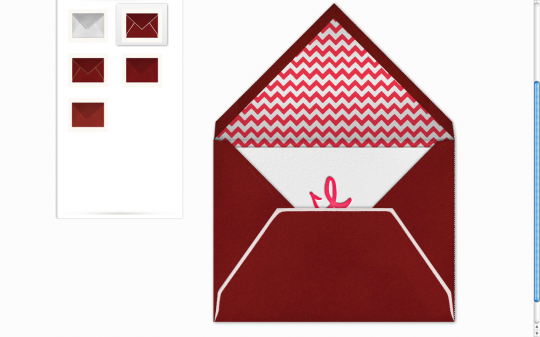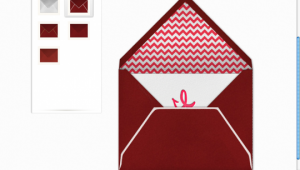 An Opening Ceremonies party, Cheers!
W
e all know the value of getting a good old-fashioned letter, but we also know what a painstaking ...