Posts Tagged 'documentary'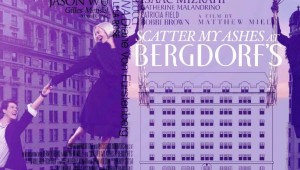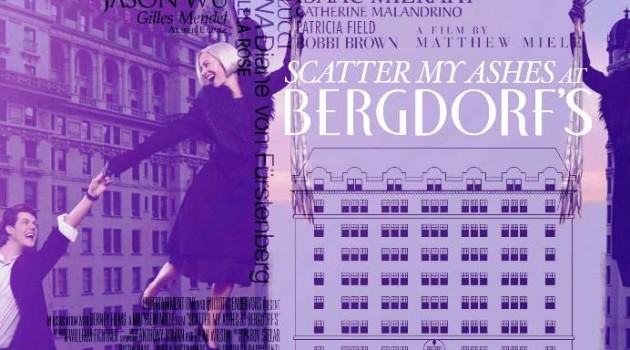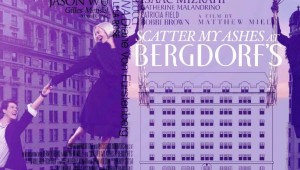 B
ergdorf Goodman. If you are a lover of fashion you know this name and what it means to shop there and if you are a designer you know what it means to have them carry your line, it means you've made it. The s...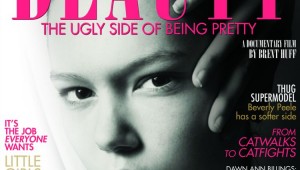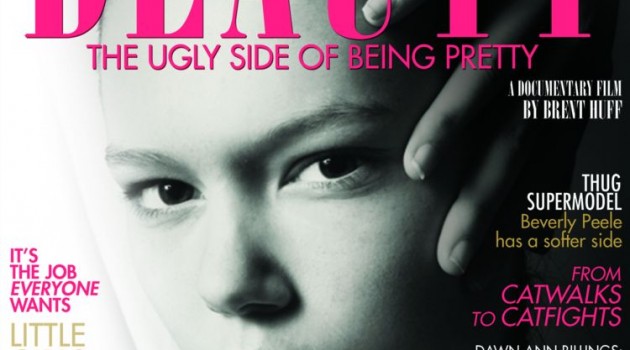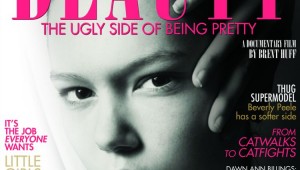 http://vimeo.com/40618972
T
his Thursday, January 24, Fashion Group International of Dallas will support a screening of Chasing Beauty: The Ugly Side of Being Pretty at the Spring Valley Studio Movie Grill....