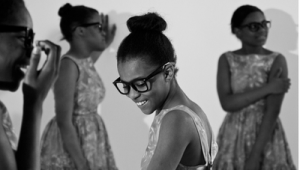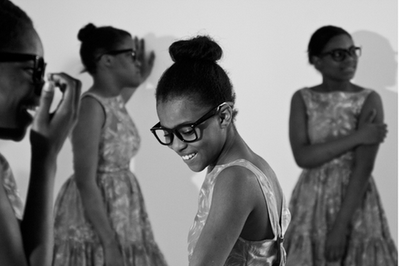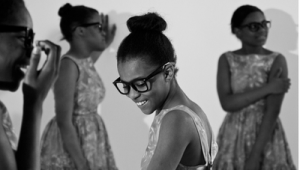 http://vimeo.com/20853149
B
ecause it's awesome. The beyond fun video, Step, Clap, Go!, was a finalist for Vimeo's Best Fashion Video of 2012, losing honorably to the fabulous Mulberry's 'Skirt.' Th...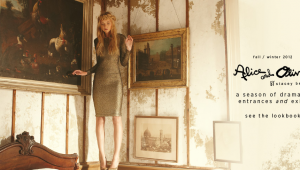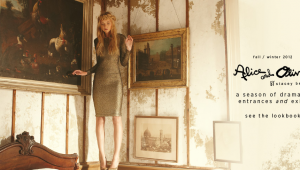 http://www.youtube.com/watch?v=hLCG9o_eLMg
H
ave you seen this? Have you seen Shopbop's recent facelift? Well they're both pretty awesome. The video is a little ode to Shopbop's new video game (yes vi...